The Voice NFT Residency was designed with collaboration in mind. Lead artist Emonee LaRussa took that vision and excelled, bringing on some of the world's most talented young creators as collaborators.
Get to know them here, and make sure you visit their Voice profiles to check out their incredible work.
Diana Sinclair is a visual artist and curator based in New Jersey. Currently, she is focusing on her video-portraiture and experimenting with new mediums. Her work chiefly focuses on identity and the social issues she's surrounded by.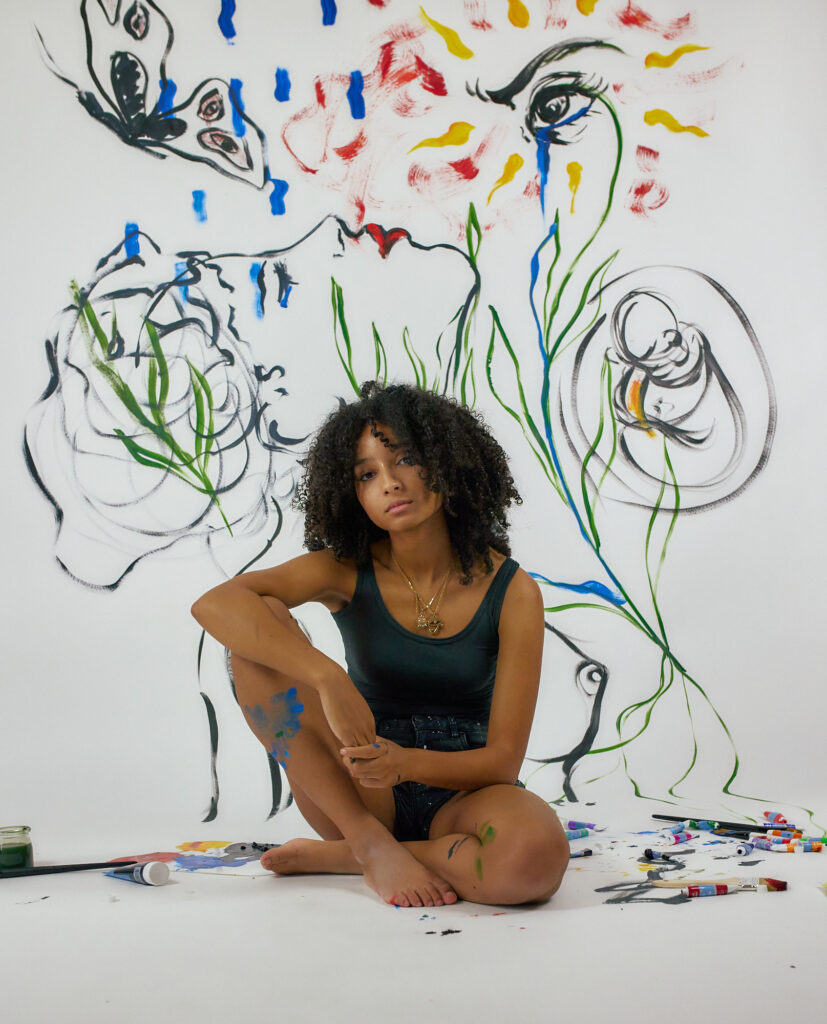 Sinclair has been engaging seriously in the arts since the age of nine. She has since studied several different mediums at institutions such as SVA, NYU, and the Academy of Art University. In November 2020, she was selected as a YoungArts 2021 National Finalist in Photography.
After joining the NFT space in early 2021, she established herself as one of the youngest curators in the space by curating the global NFT exhibition "The Digital Diaspora" in June. This exhibit showed the weekend of Juneteenth at Superchief Gallery NFT in NYC, and has been covered by notable media like Teen Vogue, The Guardian, and placed her on the Fortune Nifty 50 list of top influential people in NFTs.
See her collaboration with Emonee here.
Currently working specifically within the world of XR, Don Allen Stevenson III is a multidisciplinary digital creator and crypto artist based in Los Angeles. In the past, Don has created both AR and VR experiences for Snapchat and is a brand ambassador for their Spectacles; as well as doing motion capture for the likes of Adult Swim and Lil Nas X.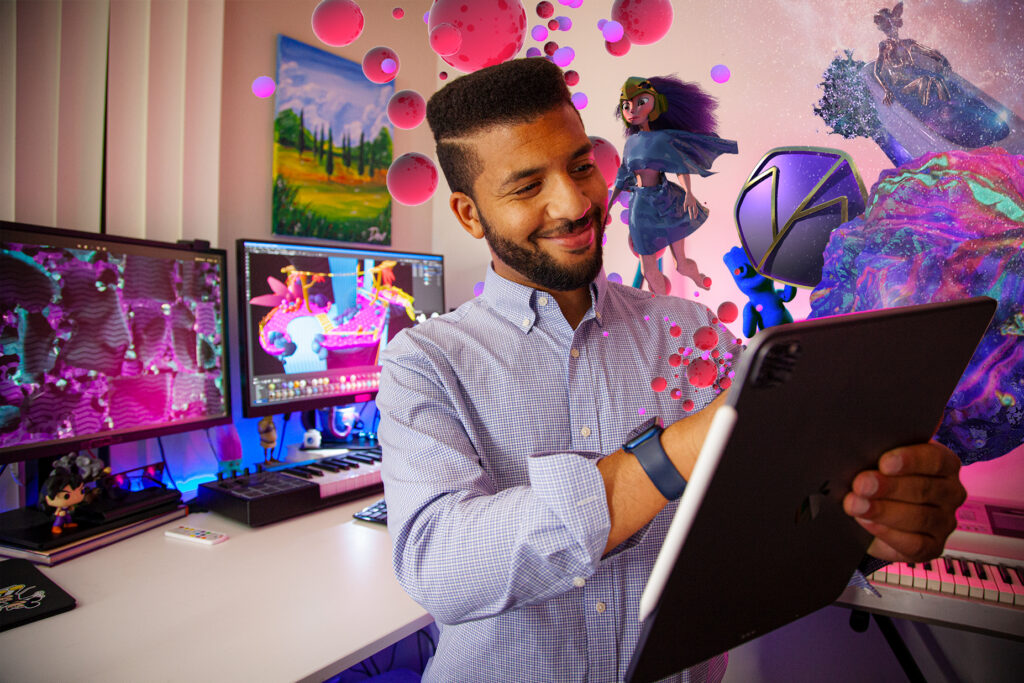 A self-professed "nerdfluencer," Don's motto is to "never stop learning". Mostly self-taught, Don started out by experimenting with Microsoft Paint and Photoshop at just 11 years old. Excited by the potential of new technology, Don challenged himself to continue learning new skills, and soon enough, online tutorials led him to experimenting with video, visual effects, and 3D.
After graduating from San Francisco State University in 2015, Don worked across everything from animation and motion graphics to filming and directing music videos, before joining DreamWorks Animation as a specialist trainer in 2018.
Today, Don is a full-time XR creator and educator, selling digital fashion pieces and experiences as NFTs, as well as regularly posting tutorials on his YouTube channel and Instagram page.
See his collaboration with Emonee here.
Lena Vargas is a freelance illustrator who is inspired by the unexpected wonders of nature and the magic of the imagination. Her art has been part of collective expos in London, Cheltenham, Vienna,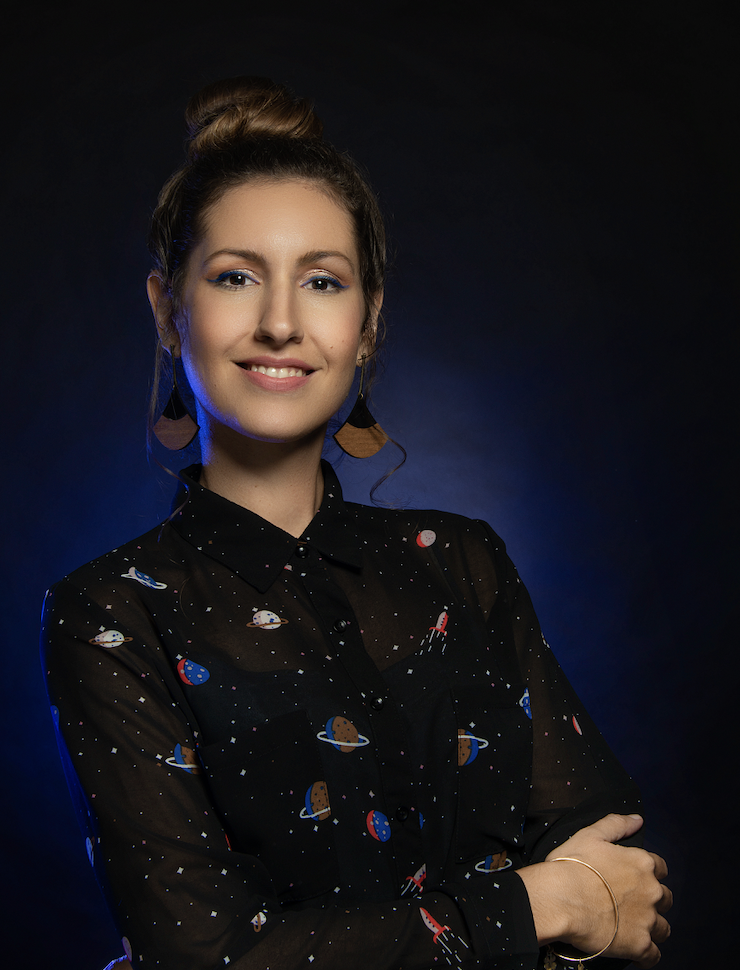 Hamburg & Barcelona and has also been published in these books: Fantastic Illustration V, Story Power of Illustration, Maps of the World, Map Mania, Di Casa in Casa, and Tales of Nonsense.
Since 2018 her project "Speaking Coral" has been integrated into the education program of AquaRio, located in Rio de Janeiro, Brazil. Currently, she teaches Digital Illustration at Chavon School of Design in Santo Domingo, Dominican Republic.
See her collaboration with Emonee here.
Taj Tenfold is a Jamaican born artist and designer. He was an illustration major at Edna Manley College School of Arts.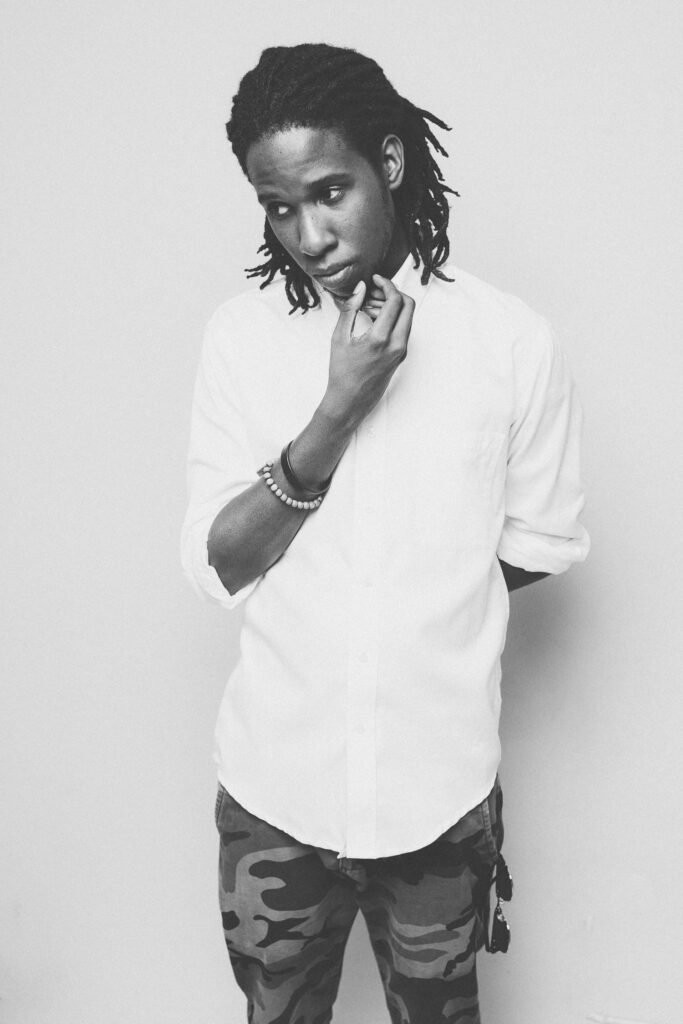 He grew up and is a resident of the island of Jamaica, and has been doing art for as long as he can remember.
The media used for his artworks are the usual pen and ink, as well as brush and ink and spray paint. A major medium for his more popular works is digital illustrations and paintings. He has been featured on several websites and is currently working on a clothing line where he does custom artwork on shoes. His artwork is inspired by music and a passion for what he does enables him to continue to grow in his skill.
See his collaboration with Emonee here.
Nicole Noel is a New York based CG artist with a focus on look development, lighting, and compositing. She is an alum of the School of Visual Arts in New York and currently works as a resident look dev artist at Hornet Animation.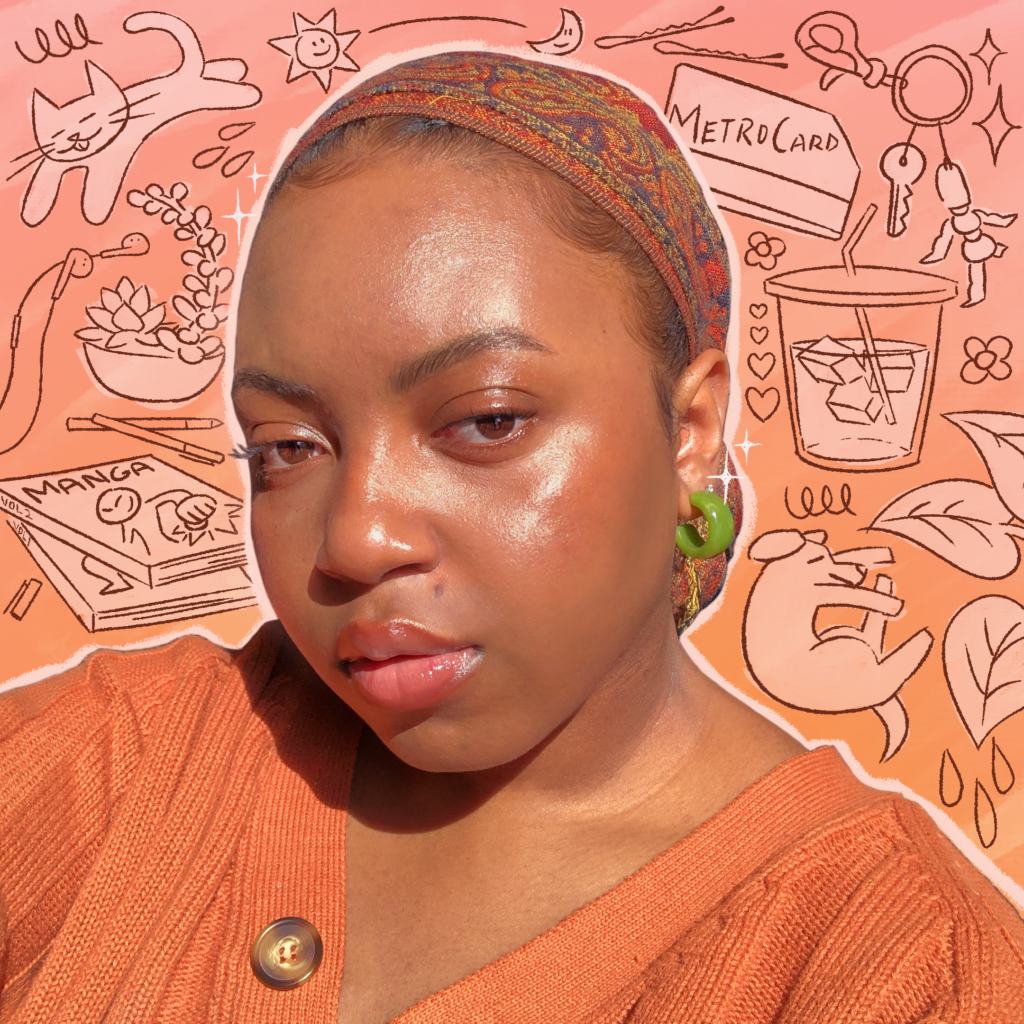 When she's not stuck commuting on the train or outdoors tending to her plants, she's hard at work making interesting and appealing CG characters that tell their own stories.
See her collaboration with Emonee here.
___________________________
Learn more about the Voice NFT Residency and start minting for free on Voice.