Voice is a team of technologists and creators working together to make the transformative power of NFTs accessible to creators and communities everywhere. We are bridging the gap from Web2 to Web3.
In a more tangible, digital future - made possible by verified digital ownership, creators and communities will proliferate. These communities will not be like today's communities.
They will feature much deeper engagement, autonomy and shared value accrual. It's a future where creators will truly be able to find their thousand true fans.
To empower creators from all walks of life with best-in-class, accessible tools to build NFT-based communities that generate economic value.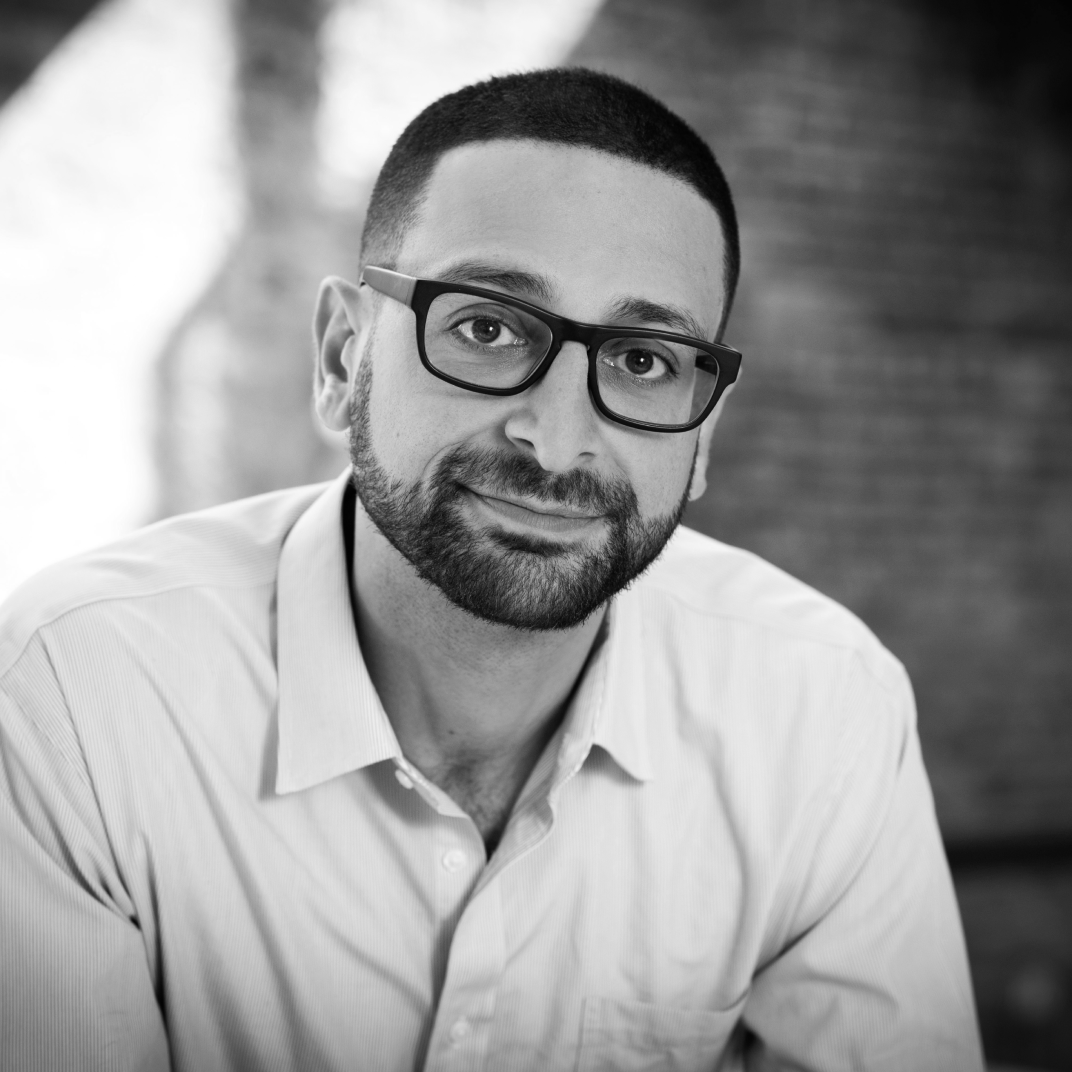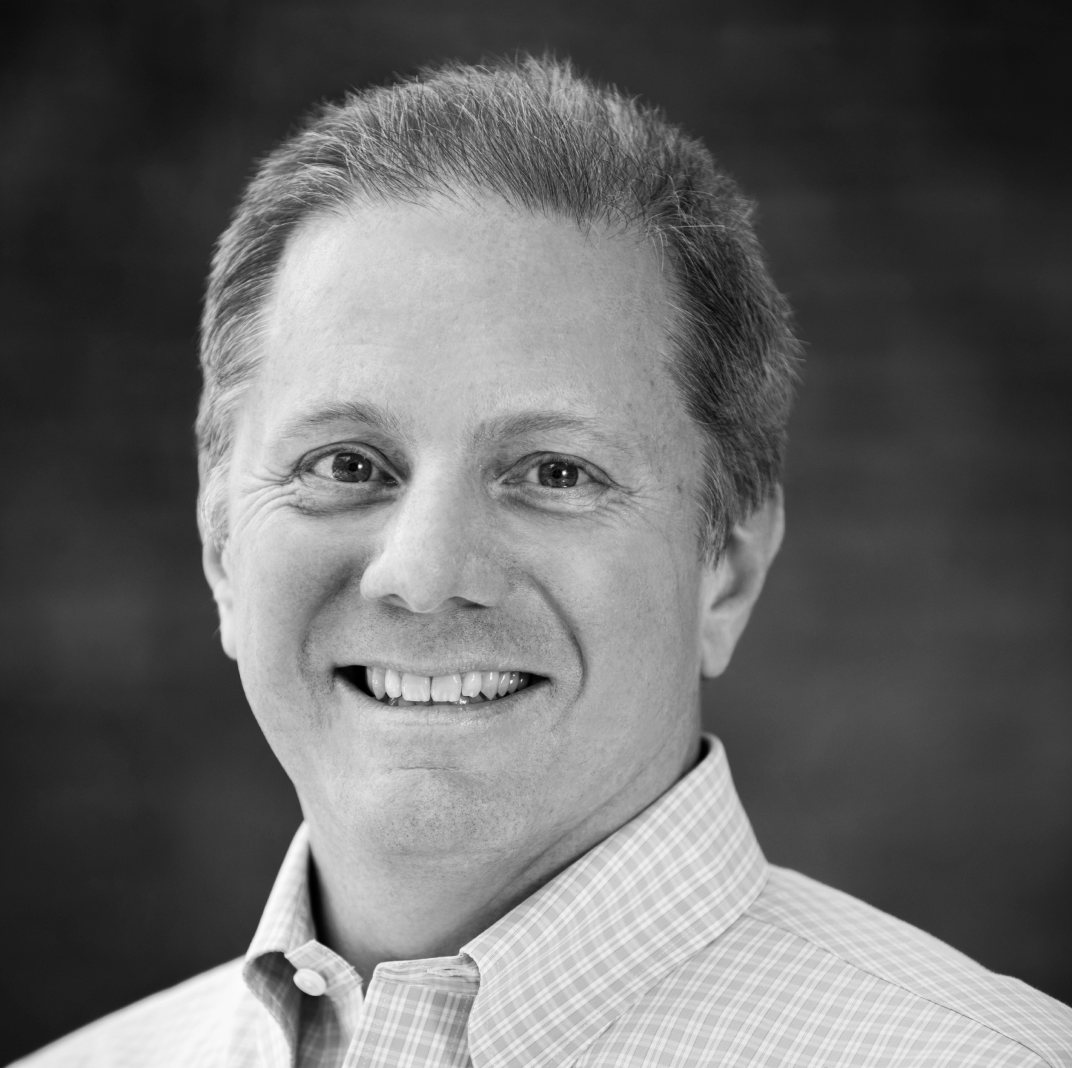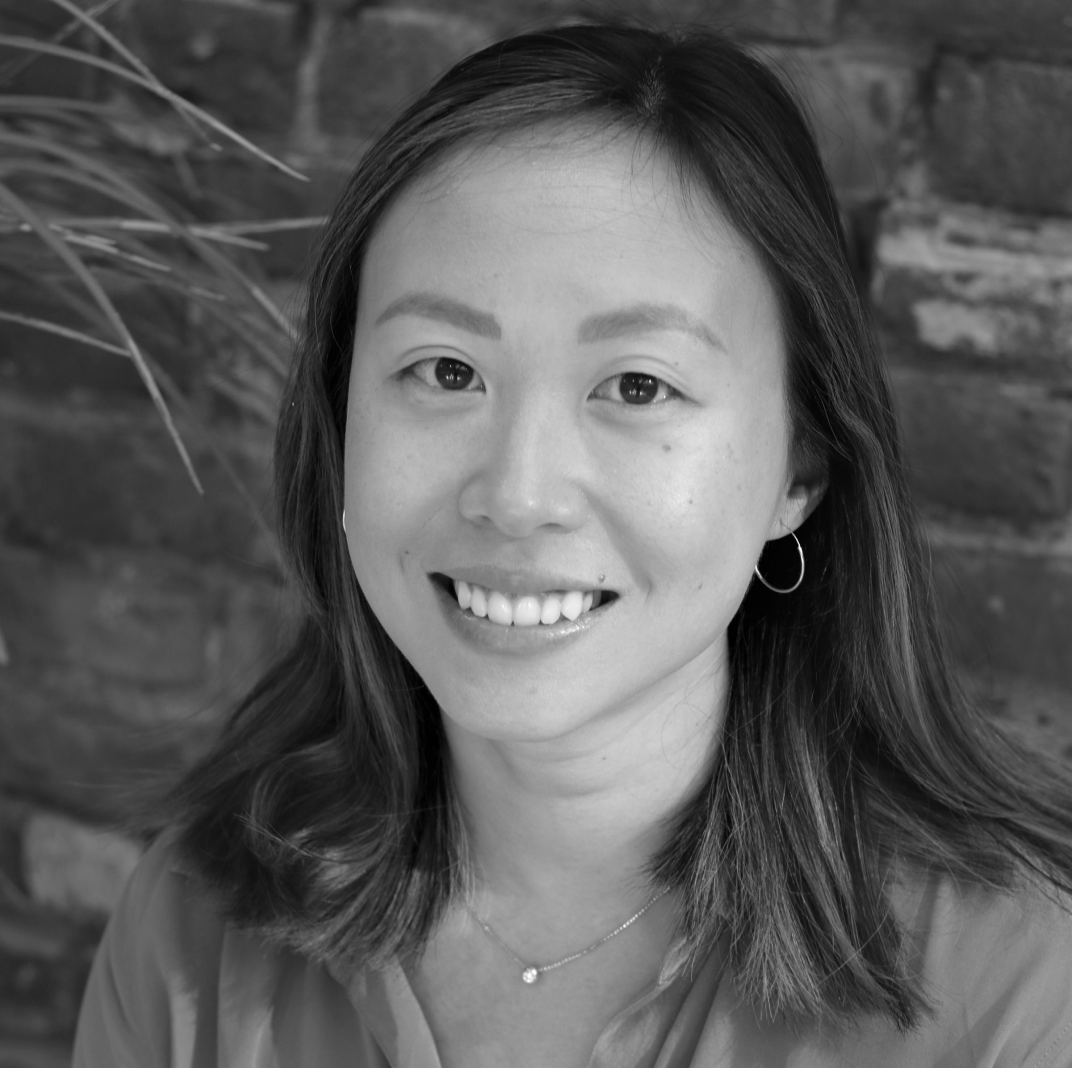 SVP, Finance & Operations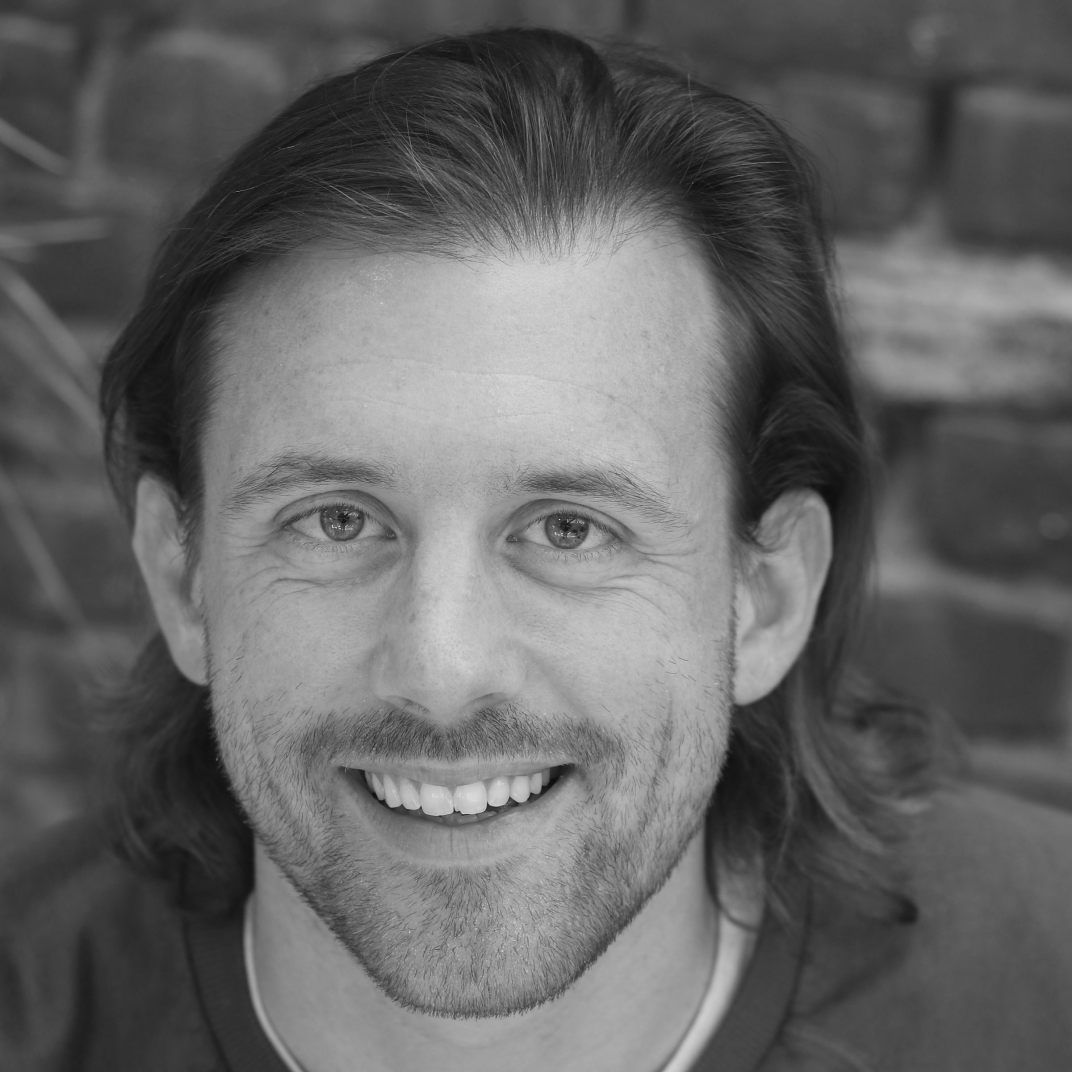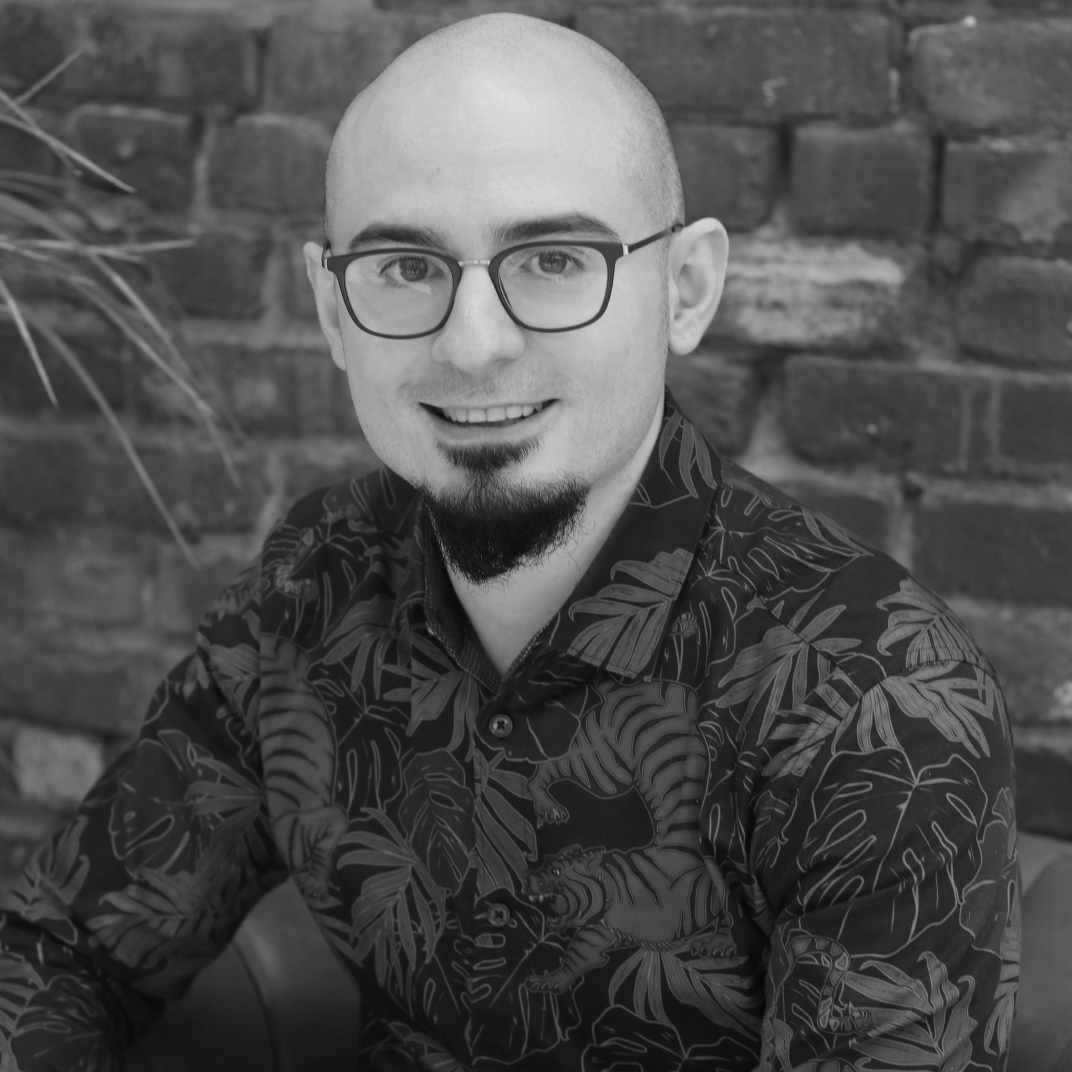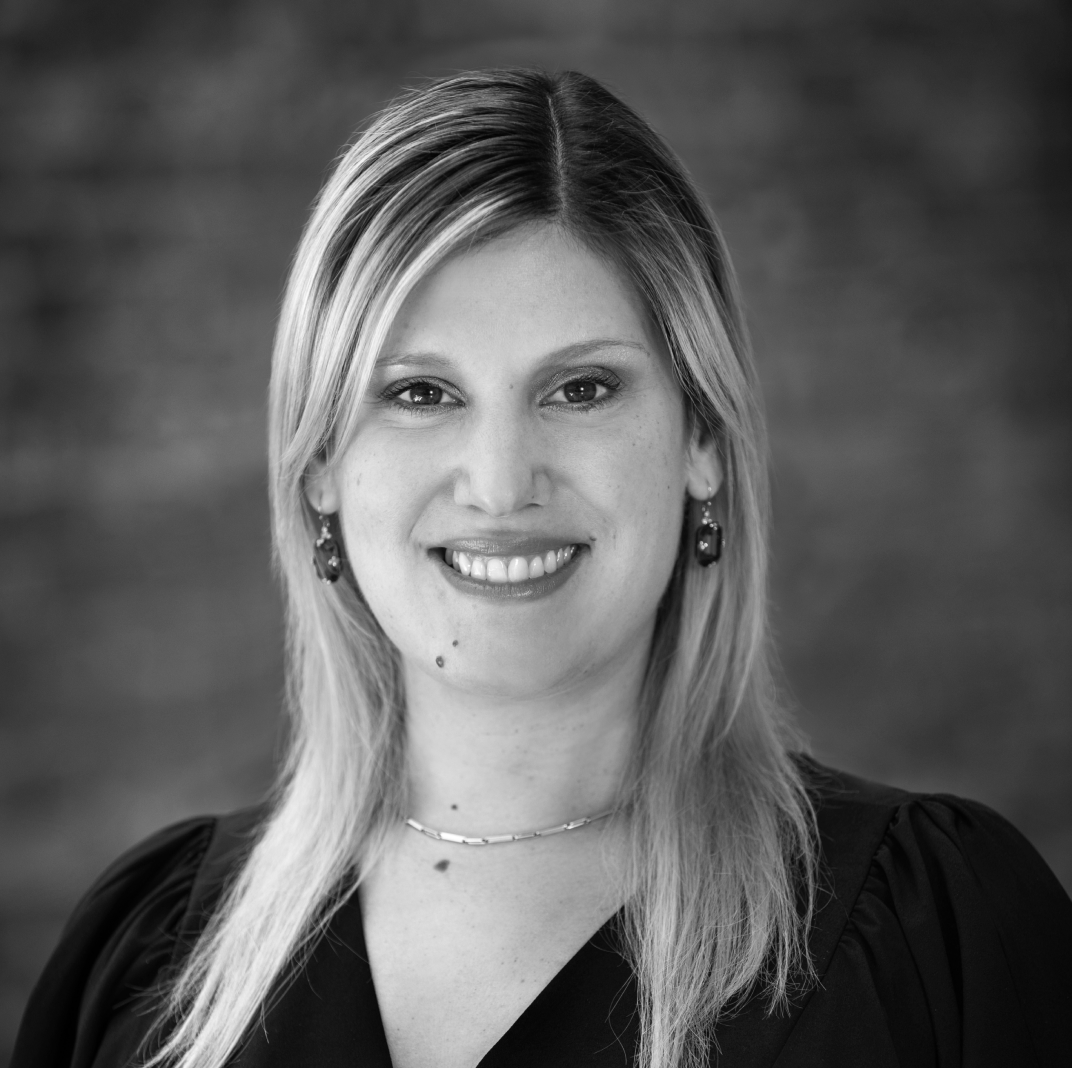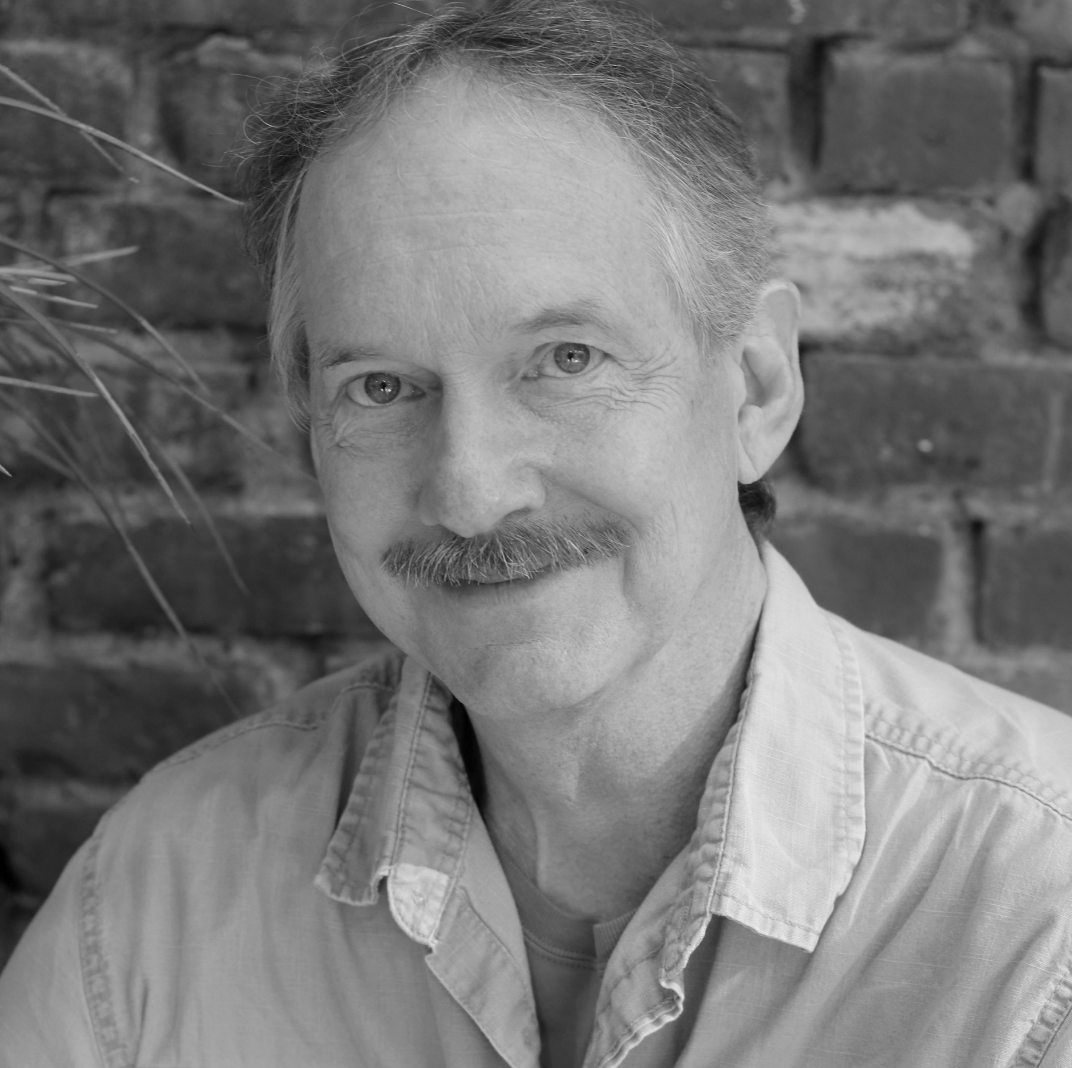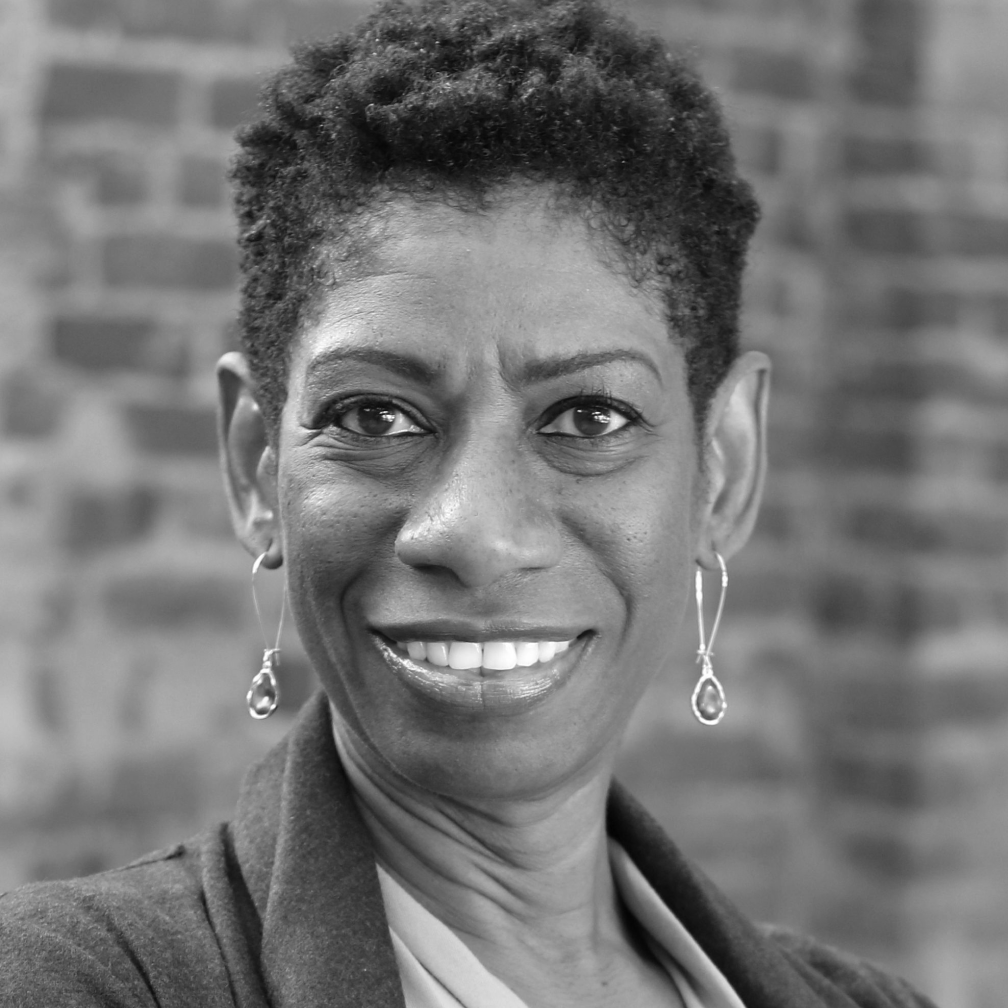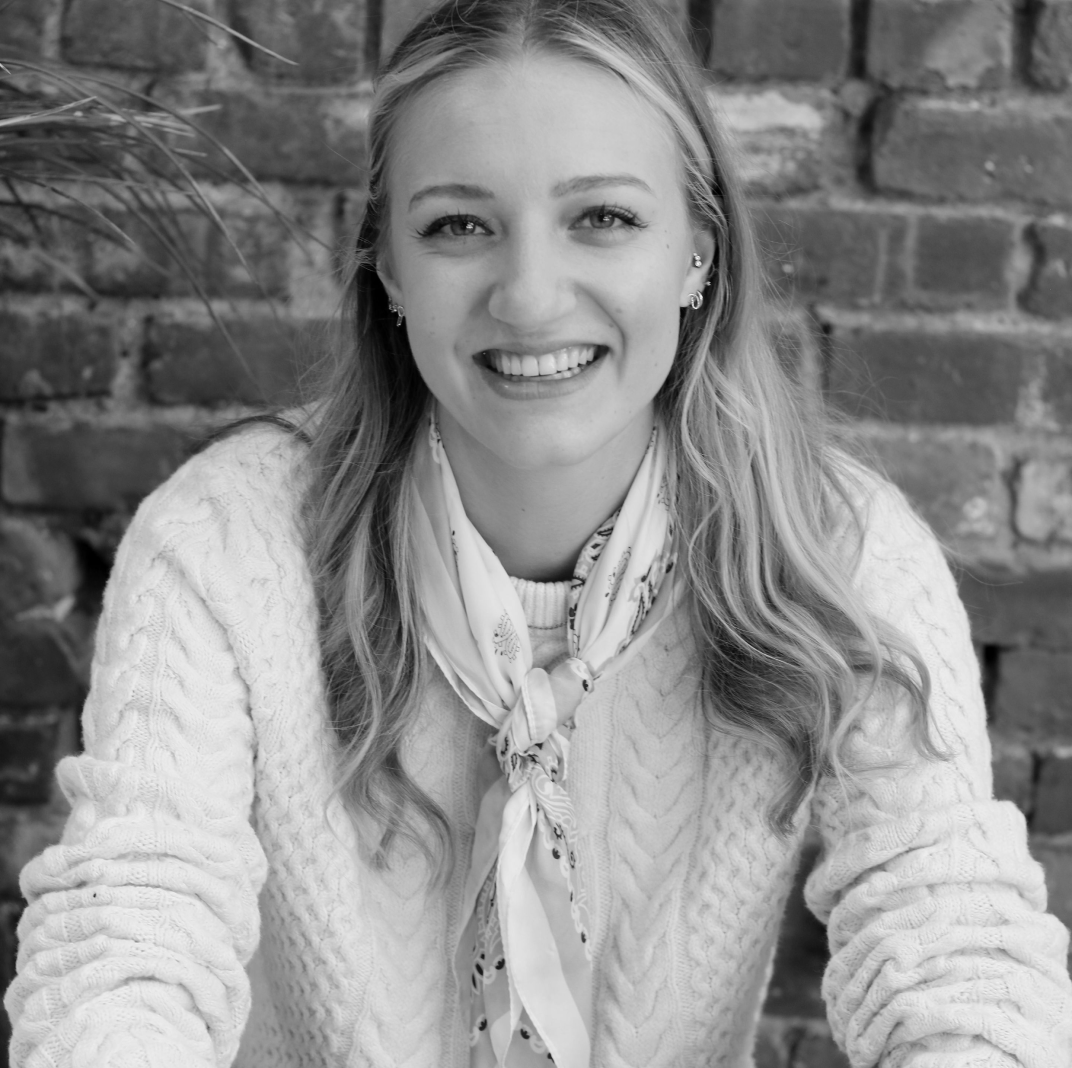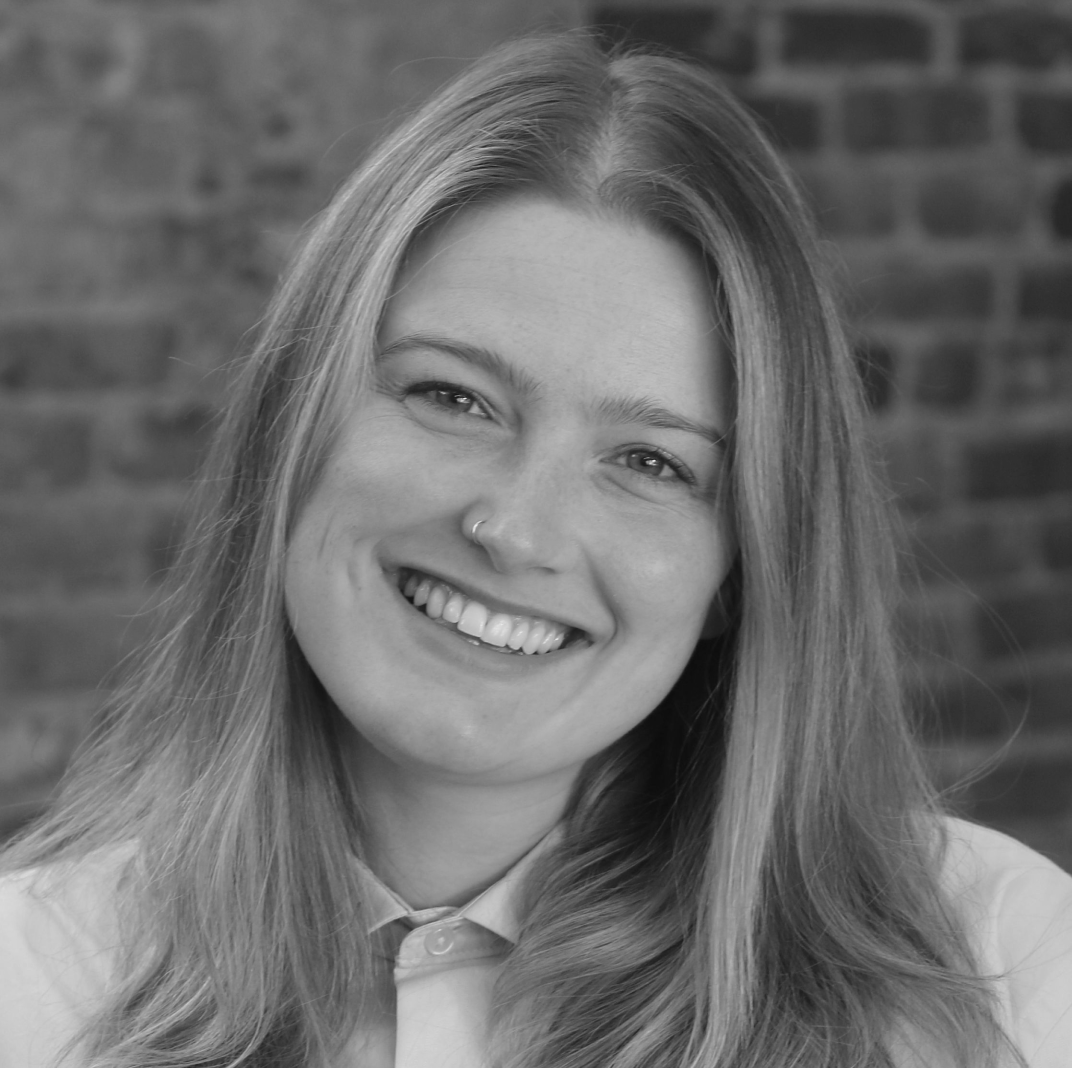 Director, Partnerships & Creator Relations
A leadership team
with experience
building and leading
world class brands
A leadership team
with experience building
and leading world class brands