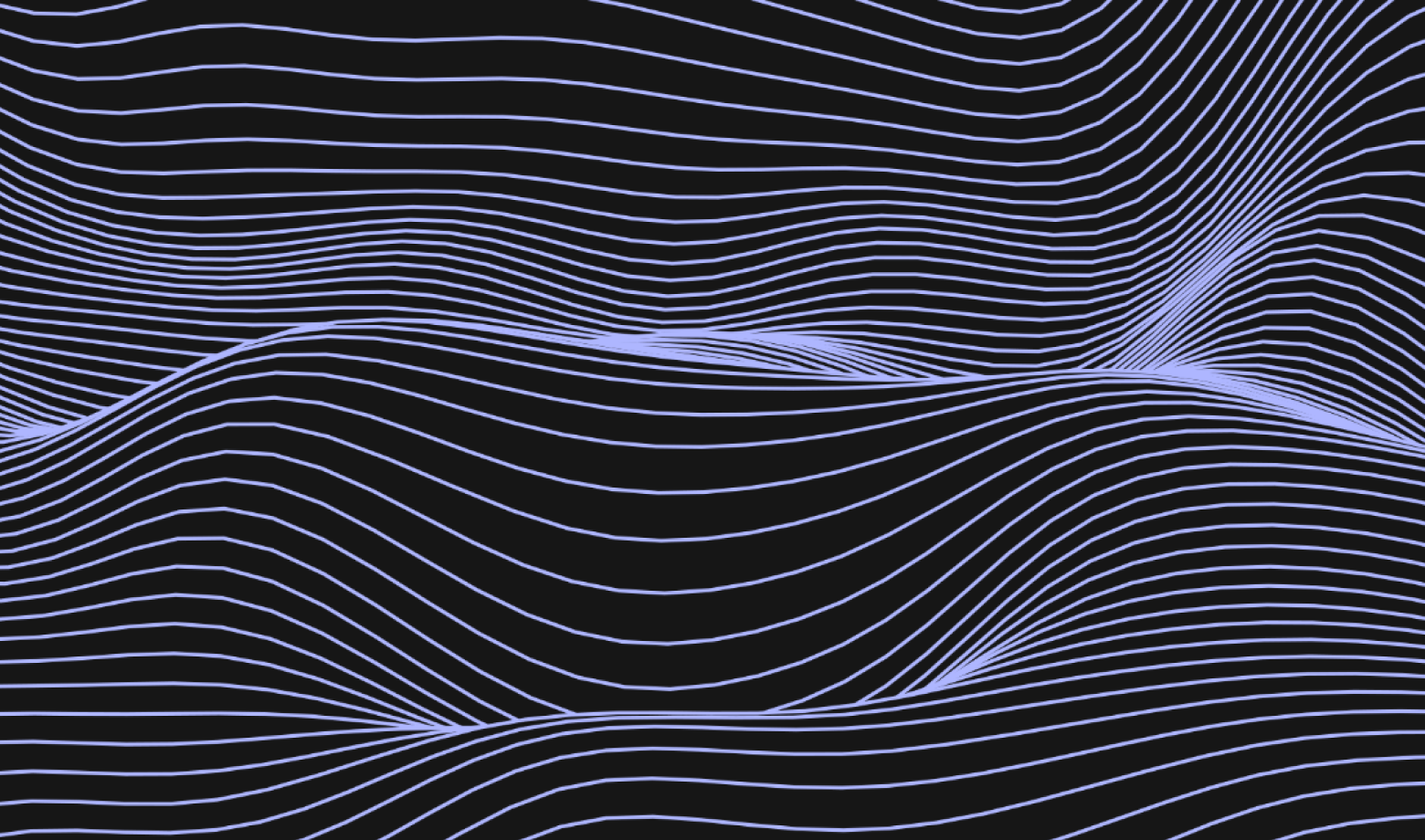 Voice is a team of technologists, artists and curators using the transformative power of NFTs to make digital art collectable.
The rise of emerging technology is changing the art world, allowing digital art of any medium to be collected.
Digital art practices–photography, sculpting, illustration, graphic design, animation, mixed media–as well as physical art like street art, performance art and video art, can now be authenticated by their creators.
Our interactions and identities, what we appreciate, and what we collect, now coexist between the digital and physical worlds.
To empower artists from all walks of life to build sustainable art practices by using the power of blockchain technology.
A leadership team
with experience
building and leading
world class brands
A leadership team with
experience building and
leading world class brands