Now live: a residency program to change the ratio — dedicated to supporting women from underrepresented and marginalized communities.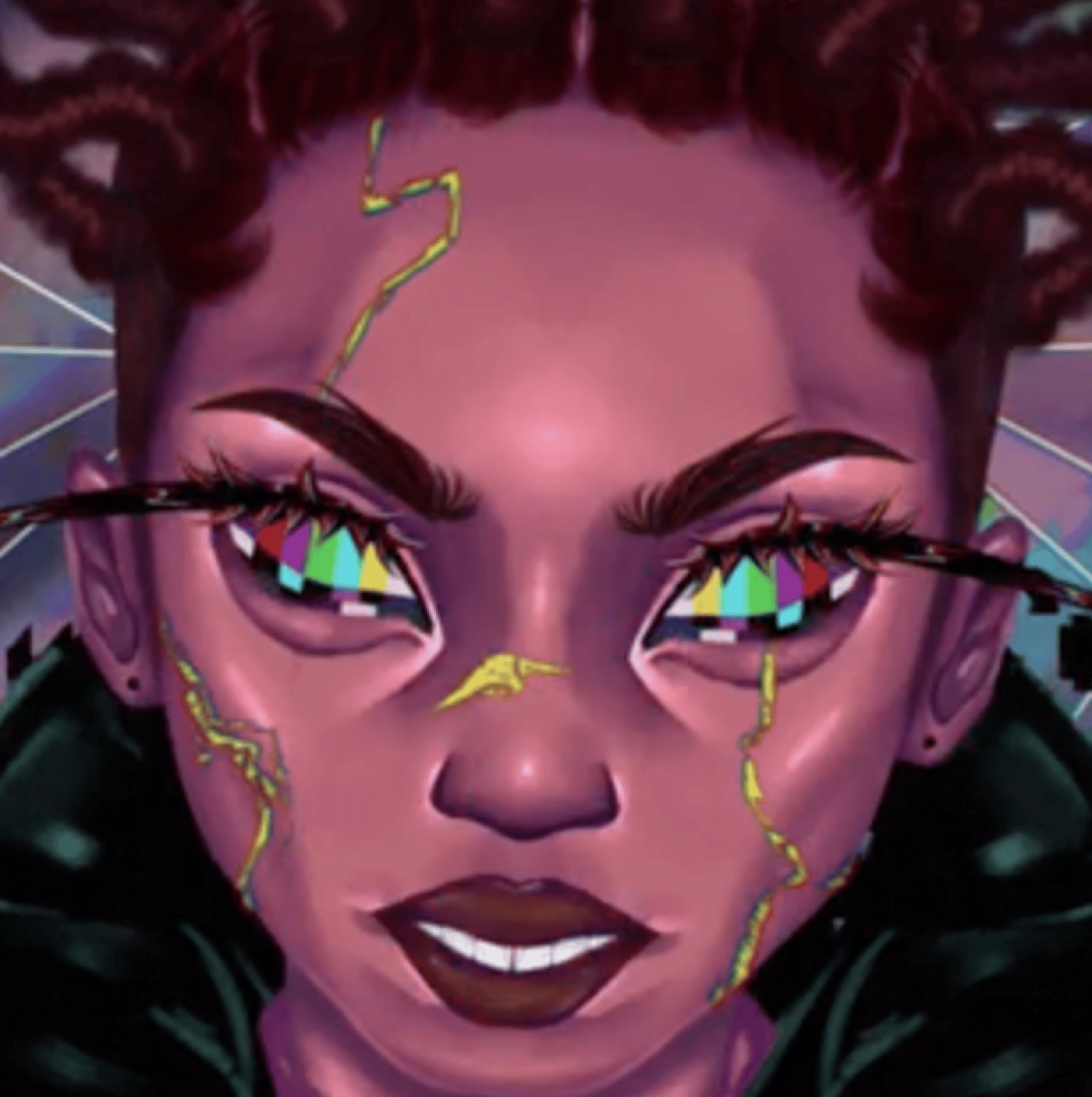 Safiya uses vivid colors, ethereal aesthetics, and storytelling to communicate beauty and magical concepts in her illustrations. Also known by the moniker AISU, Safiya is a Nigerian artist. She has been creating 2D digital art since 2020. She is best known for her drawings of women using bold, vibrant colors, and ethereal aesthetics. Women's elegance is a major source of inspiration in AISU's work.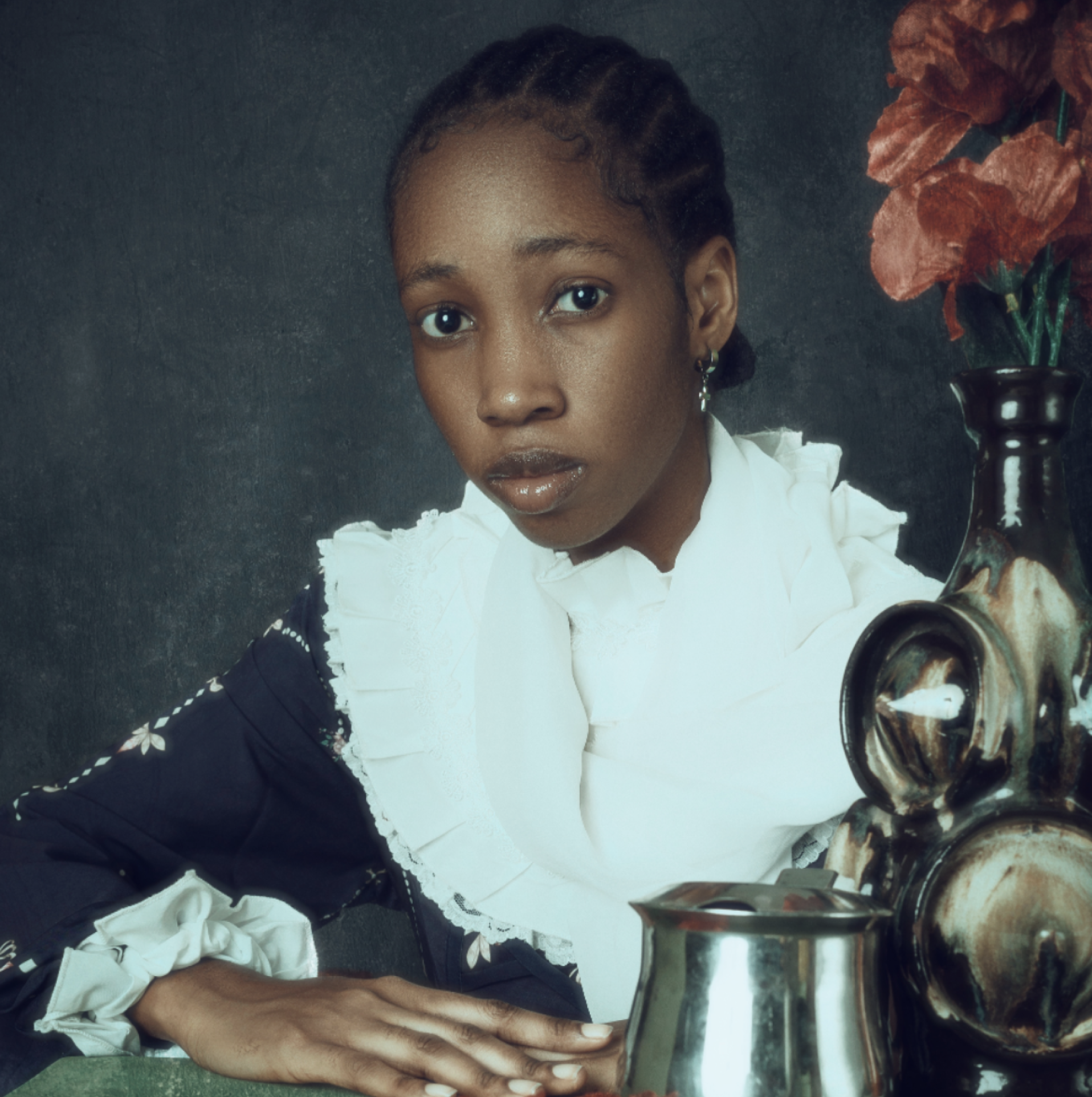 Yahdiogo approaches her artwork with a conceptual focus and then begins the meticulous process of unveiling each concept through tricks of lighting and lenses. She is a creative photographer based in Enugu, Nigeria. She creates timeless artworks through her camera lens.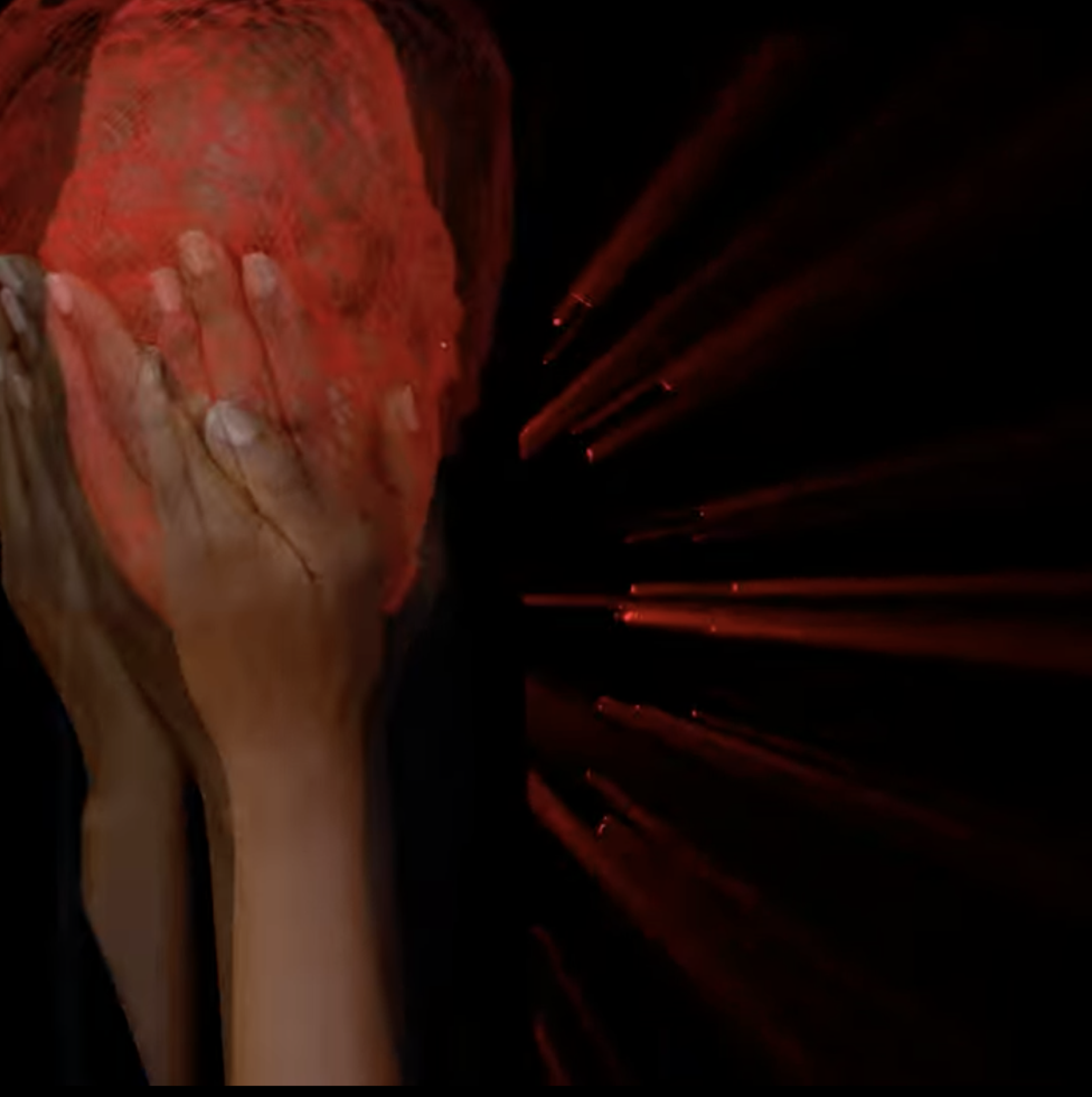 At the heart of Barbara's practice is intimacy and sisterhood. She connects, listens, and shares women's experiences through the lens of her camera. Since childhood, an intrinsic part of Barbara's art practice has been the power and magic of visual storytelling. She connects deeply with her subjects to create raw and honest visuals. Barbara envisions her camera as a tool that has gifted her the freedom, belonging, and service to be both the channel and container, the medium and the message for her subjects.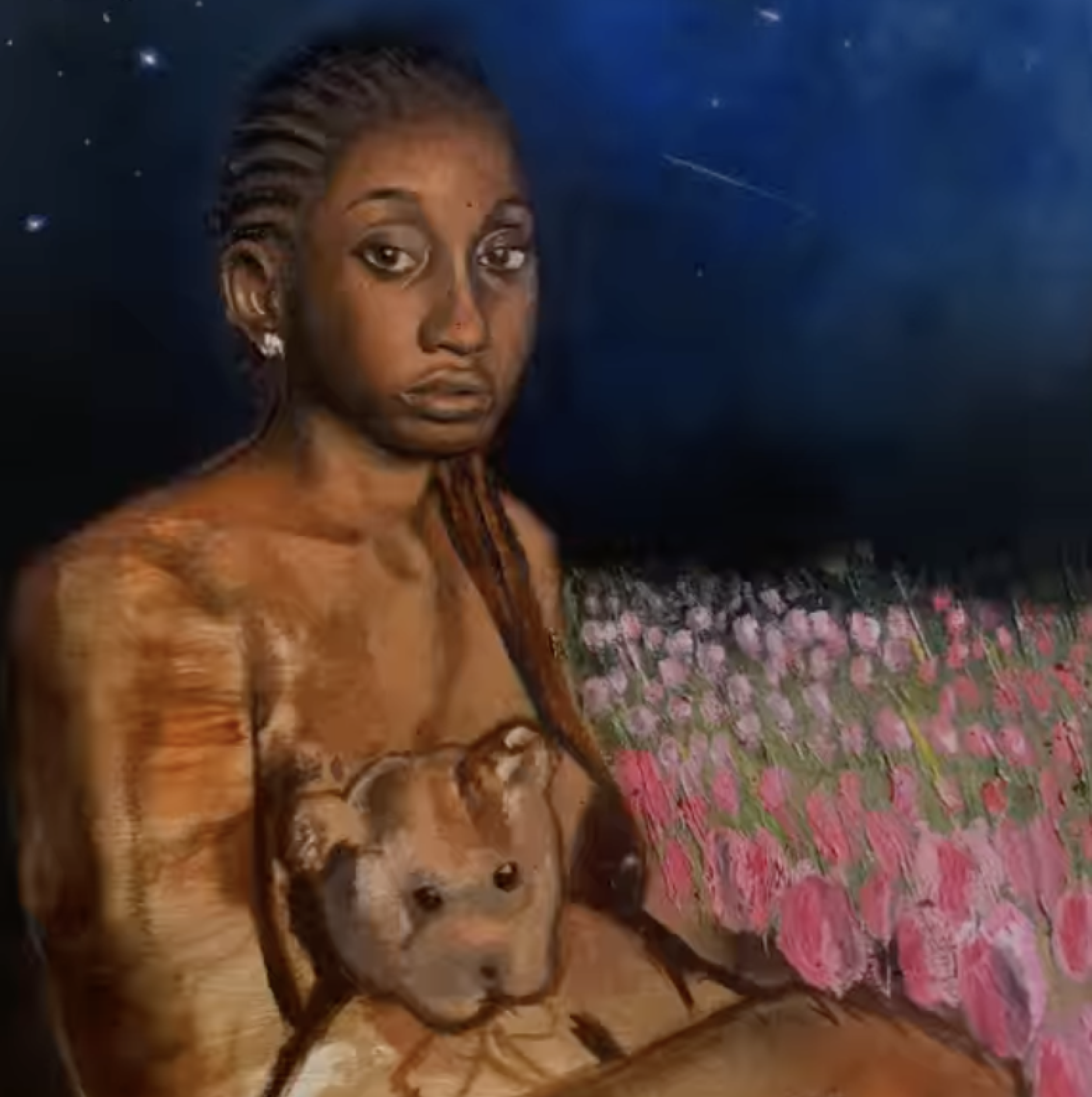 Ada explores the inevitability of
death in her artistic practice. She believes that every human is celebrating while alive, so she paints strangers that she meets in both unexpected and familiar places. Her childhood experiences with body dysmorphia inform her artwork— she explores themes of perception, labels, perceived imperfections, and self-acceptance. Her artworks are unapologetic in their embrace of body positivity. Chukwu Adaeze is a Nigerian painter, and is currently getting her bachelor's degree in Art History at the University of Nigeria, Nsukka in Enugu State.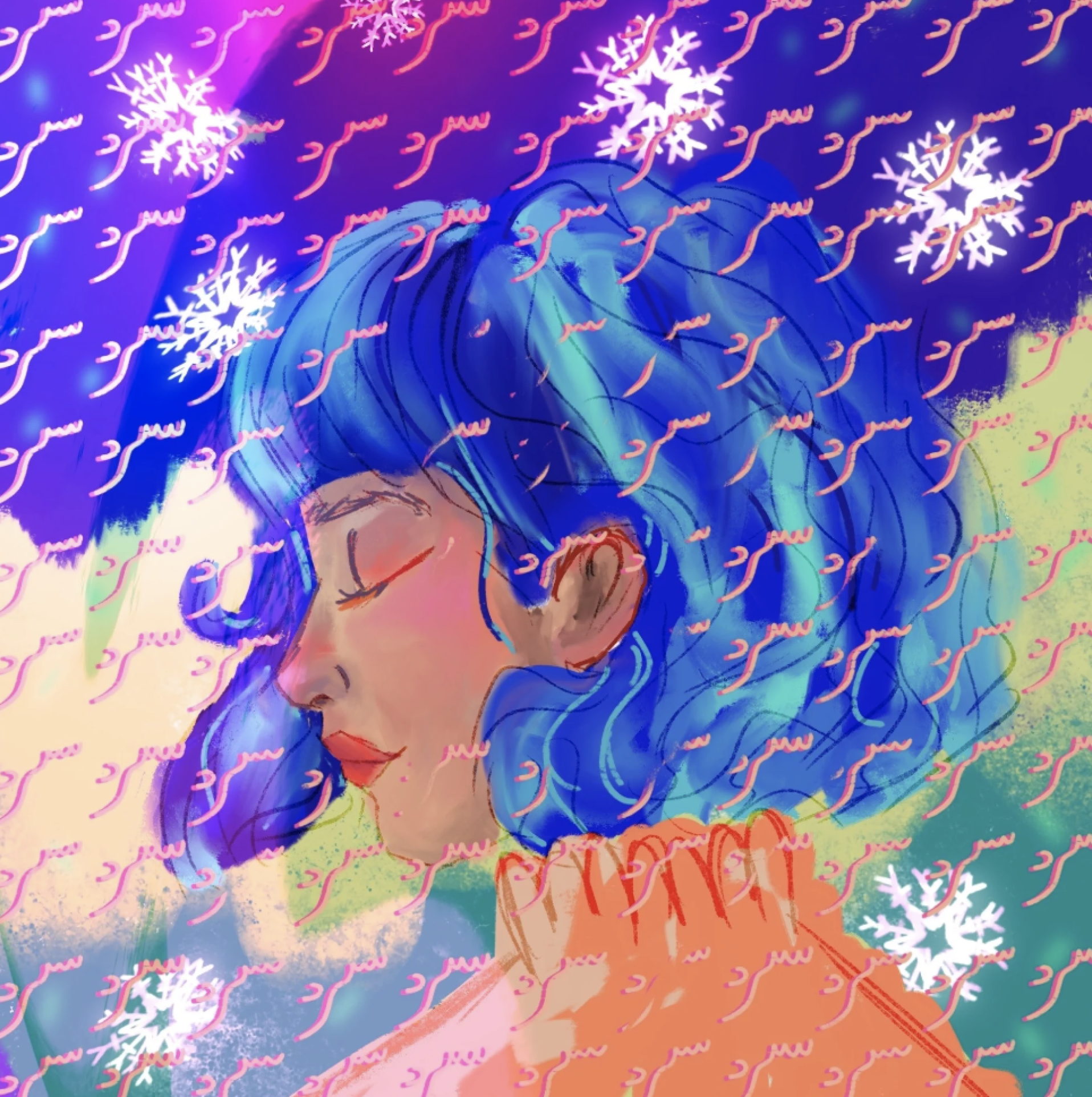 Kavl creates artwork inspired by her Pakistani Muslim ethnicity and personal experience living as a minority in Hong Kong. Her art is a reflection of her cultural roots, which shines through as a love for bold and vibrant colors. She is a self-taught artist who works in both traditional and digital mediums.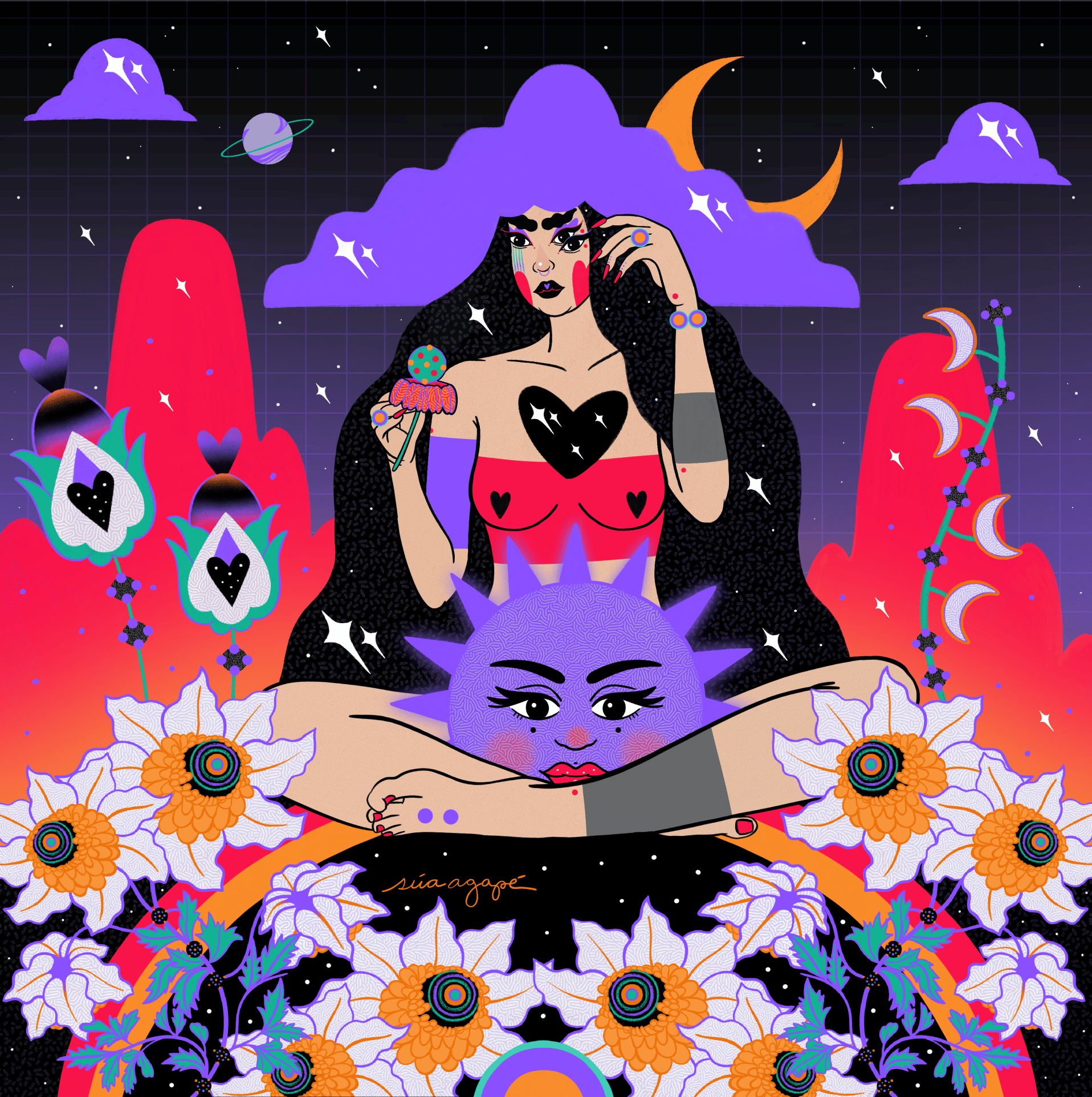 Súa is a Guatemalan artist whose art centers concepts of divine femininity. The most recurrent themes in her work are nature, cosmos, the beauty of women, and mischievous creature. Sua's digital artworks often utilize imagery associated with spiritual and cultural conceptions of women. Her work has been exhibited in many countries, with notable clients including Selina, PepsiCo, Claro, Coca-Cola, McDonald's, Adidas, VisaNet, Lady Speed Stick and more.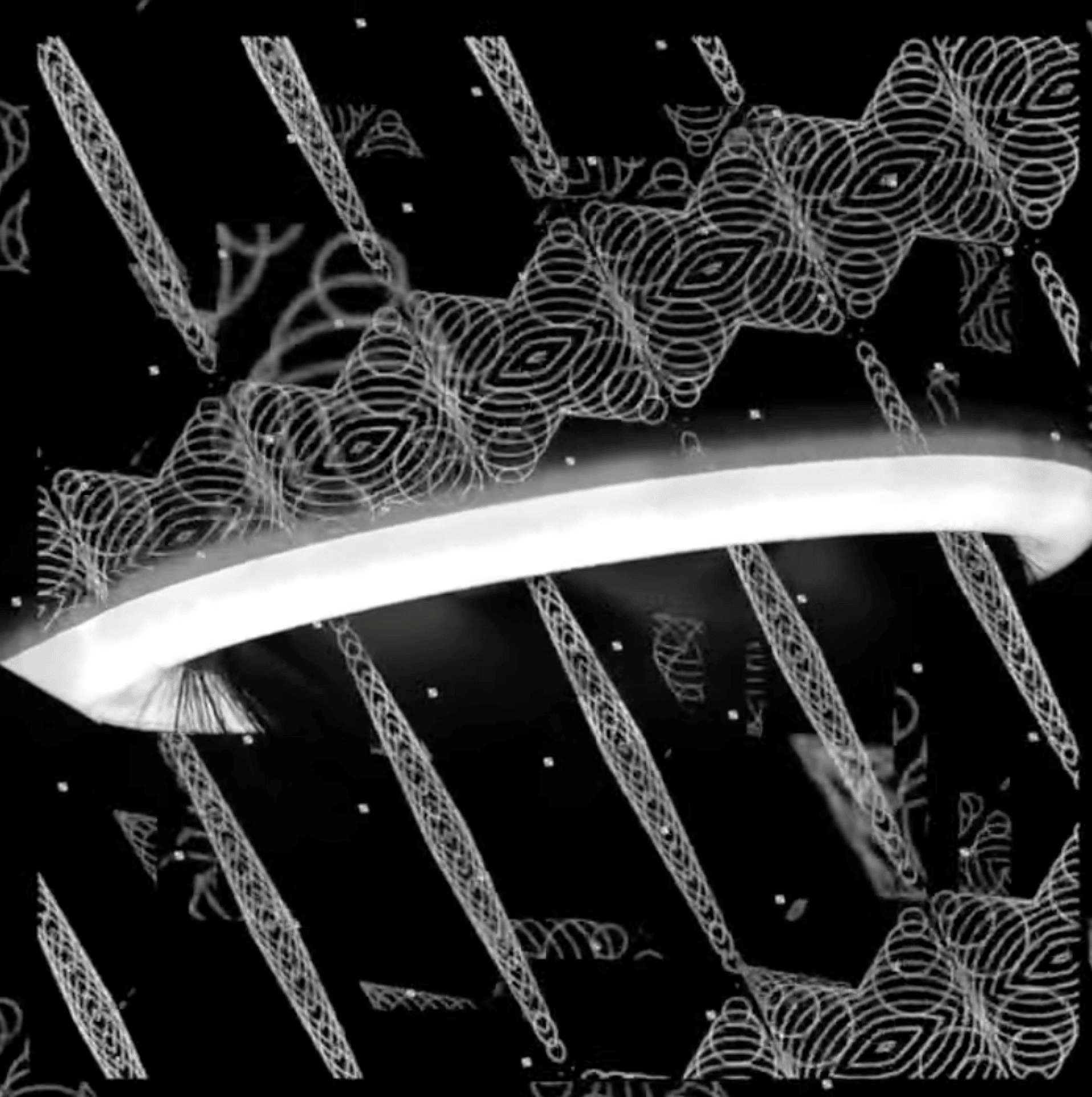 Senaida is a multidisciplinary artist and sound architect whose artwork focuses on creating immersive experiences through sound and technology, while pursuing a practice of collaboration, peace, and truth. Classicially trained in piano since the age of four, they have been deeply connected to music for nearly their entire life. Senaida lives and works in Brooklyn, NY.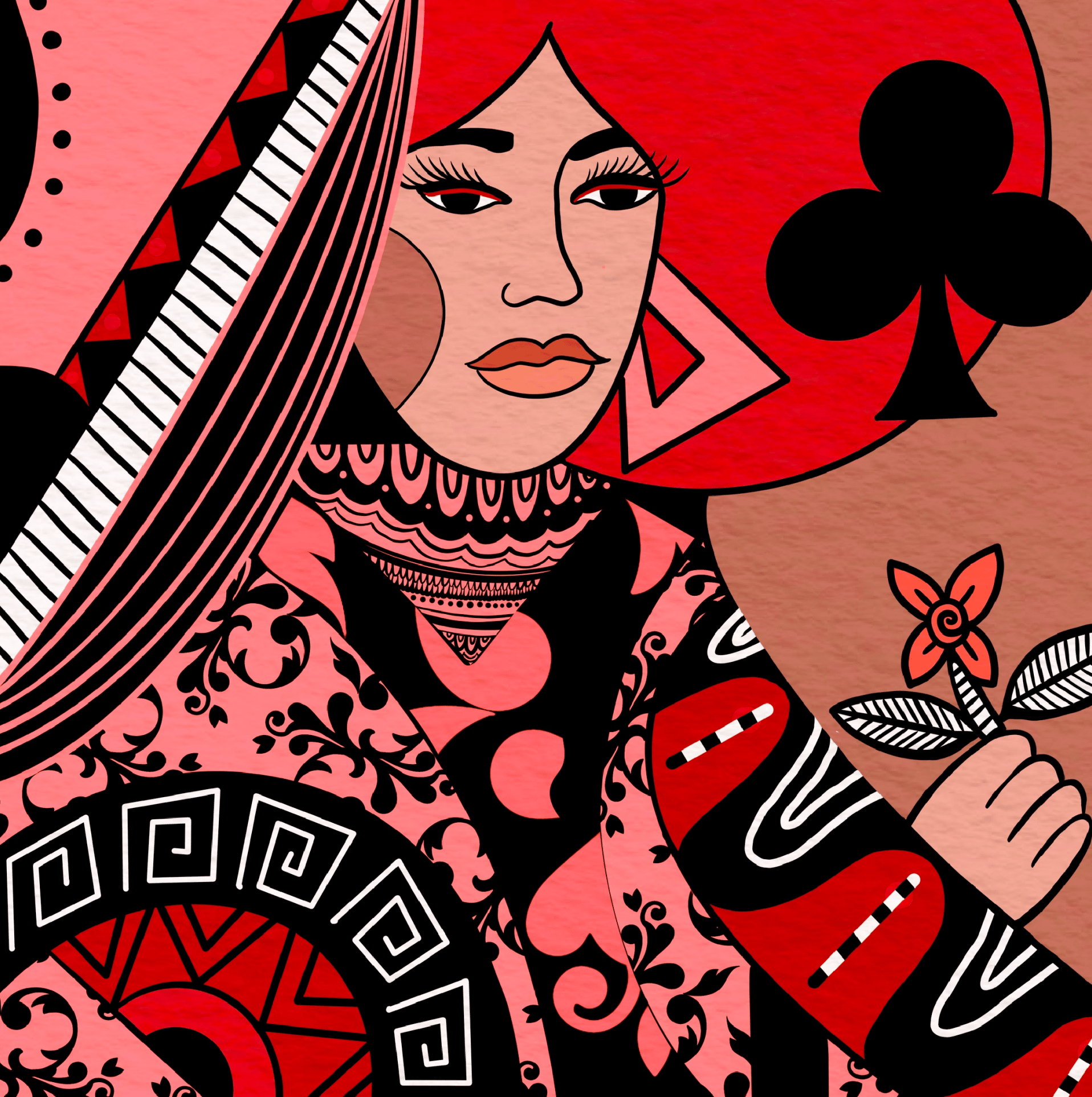 Shaunt'e is a self taught artist whose work centers around self identity, black culture, and femininity. Shaunt'e's work explore the relationship between feminism and the arts and is endlessly captivated by the abstractness of her culture. Shaunt'e is a visual artist and illustrator born and raised in Springfield, Massachusetts. She currently resides in Indianapolis, IN area where she also works from her studio. She specializes in colorful, bold compositions in a number of mediums.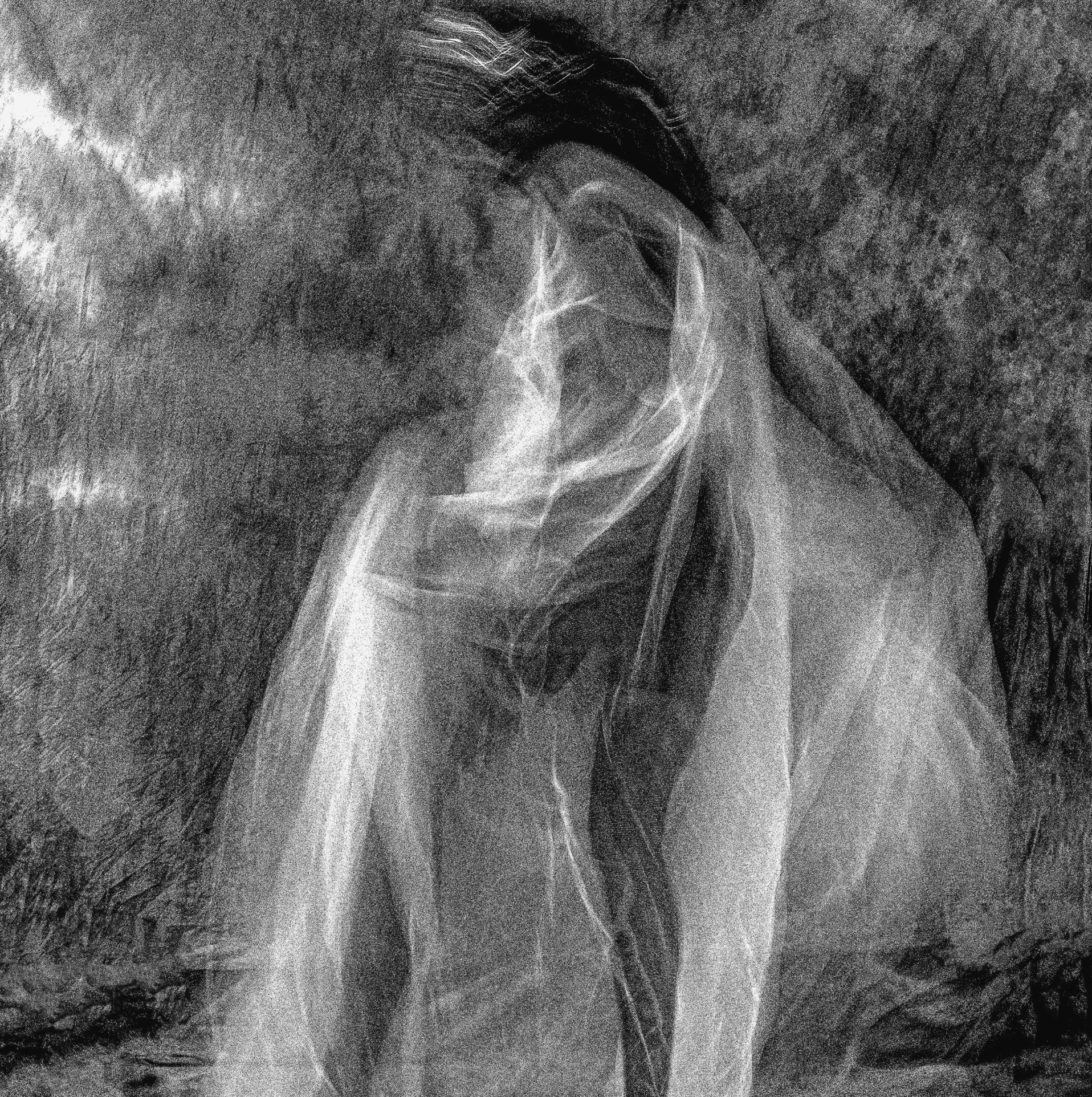 Sherie's creative practice has an intrinsically activist element, encouraging conversations on typically taboo subjects. She is a visual artist, photographer, and filmmaker most celebrated for her striking portraiture. She got into the NFT space in November 2021, besides finding some success by selling NFT's she is passionate about community building and onboarding kenyan artists into the NFT space together with kenyannft club where she is an Administrator.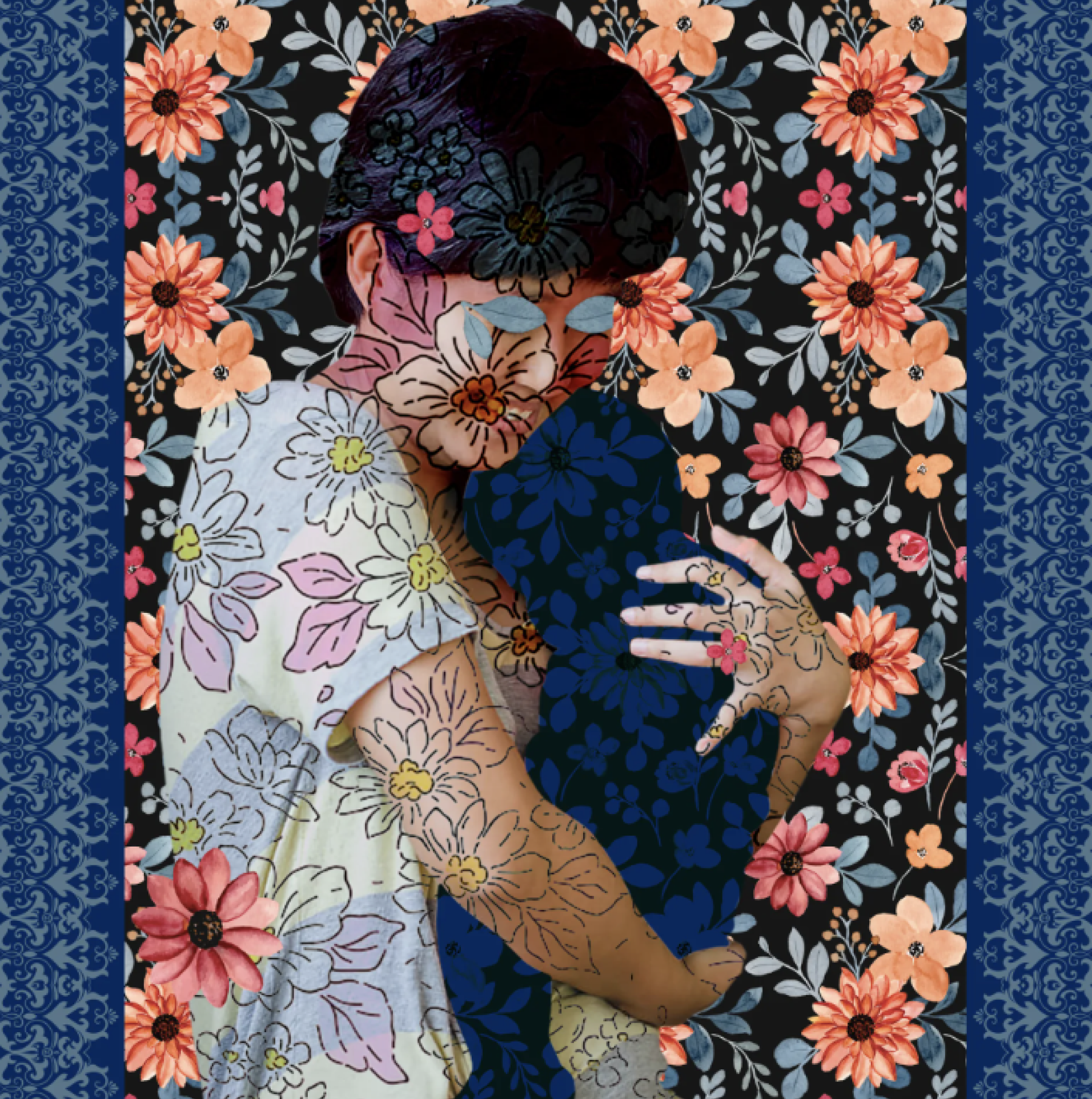 Nneka approaches topics like infertility and womanhood head on in her artistic practice. She explores the ways in which society honors and disregards women solely based on their ability to procreate and how that treatment leads to dehumanization and isolation. Nneka is a multimedia artist based in Lagos, Nigeria. Her works have been exhibited in various  festivals and galleries around the world and have also been published on numerous global platforms such as  British Journal of Photography, National Public Radio (NPR), The Guardian, and more.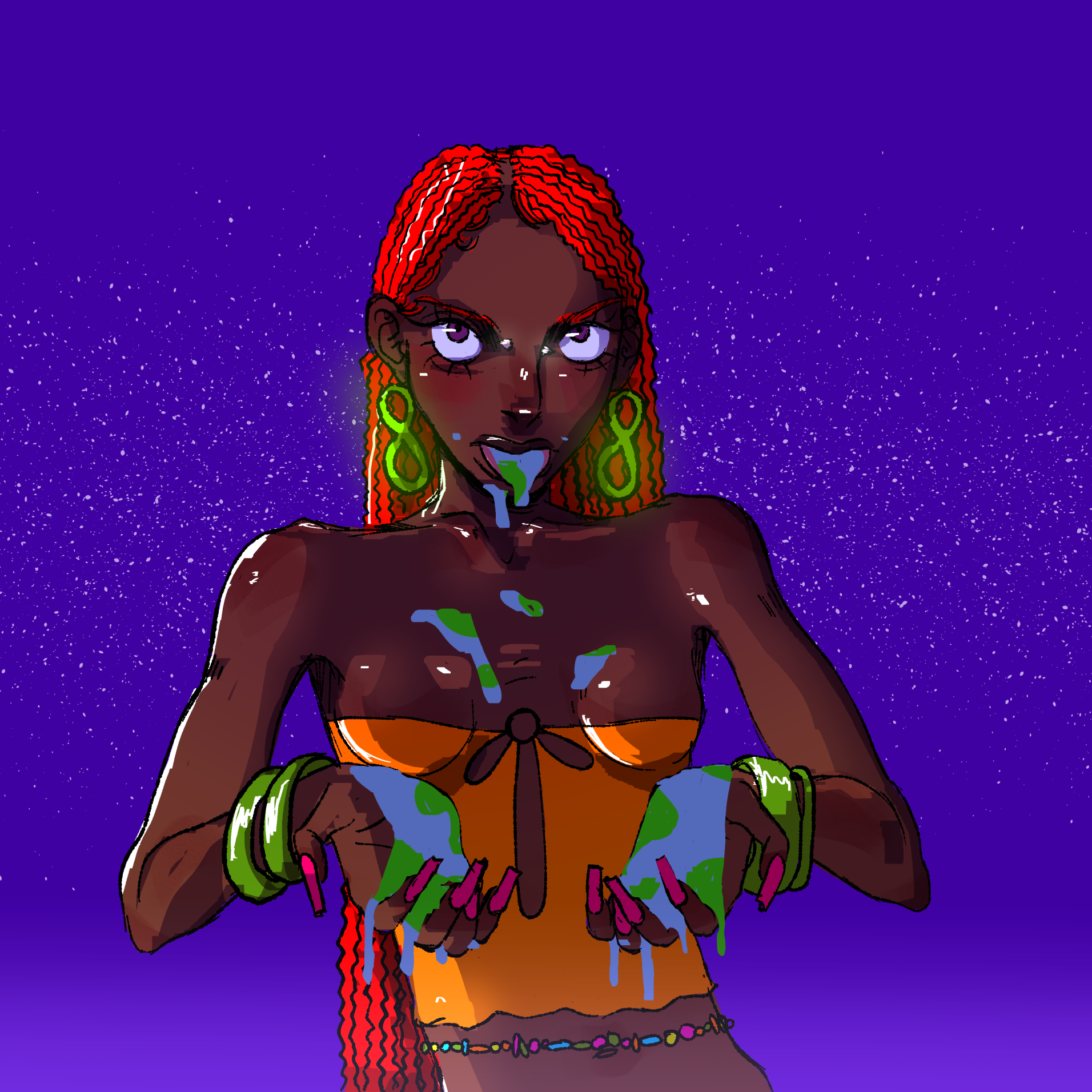 k0nklz uses her own background in medicine to bring awareness to the human-made forms of pollution affecting our world and wellbeing. As a Nigerian medical student and illustrator, she's uniquely positioned to craft powerful visual statements on the connection between health and environmental wellbeing.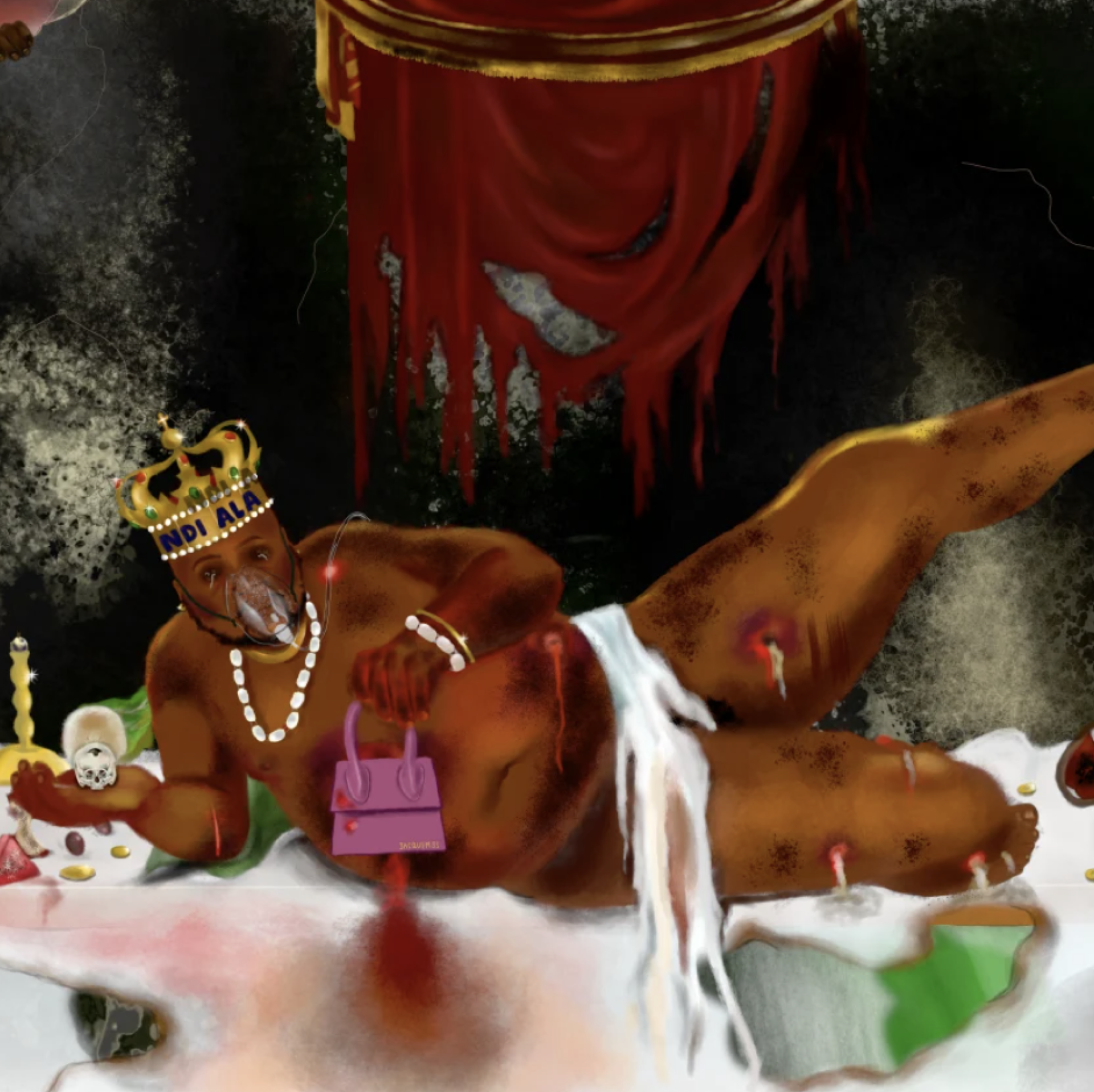 Kemi uses art as a tool to express her thoughts on political corruption and social issues affecting her hometown of Lagos, Nigeria. She challenges her viewers to critically think about nuances of the human condition and social issues affecting their communities. Also known by the alias, j0rdanna, Kemi is a master of mediums. She utilizes writing, digital art, photography, and formal language to create multifaceted artworks.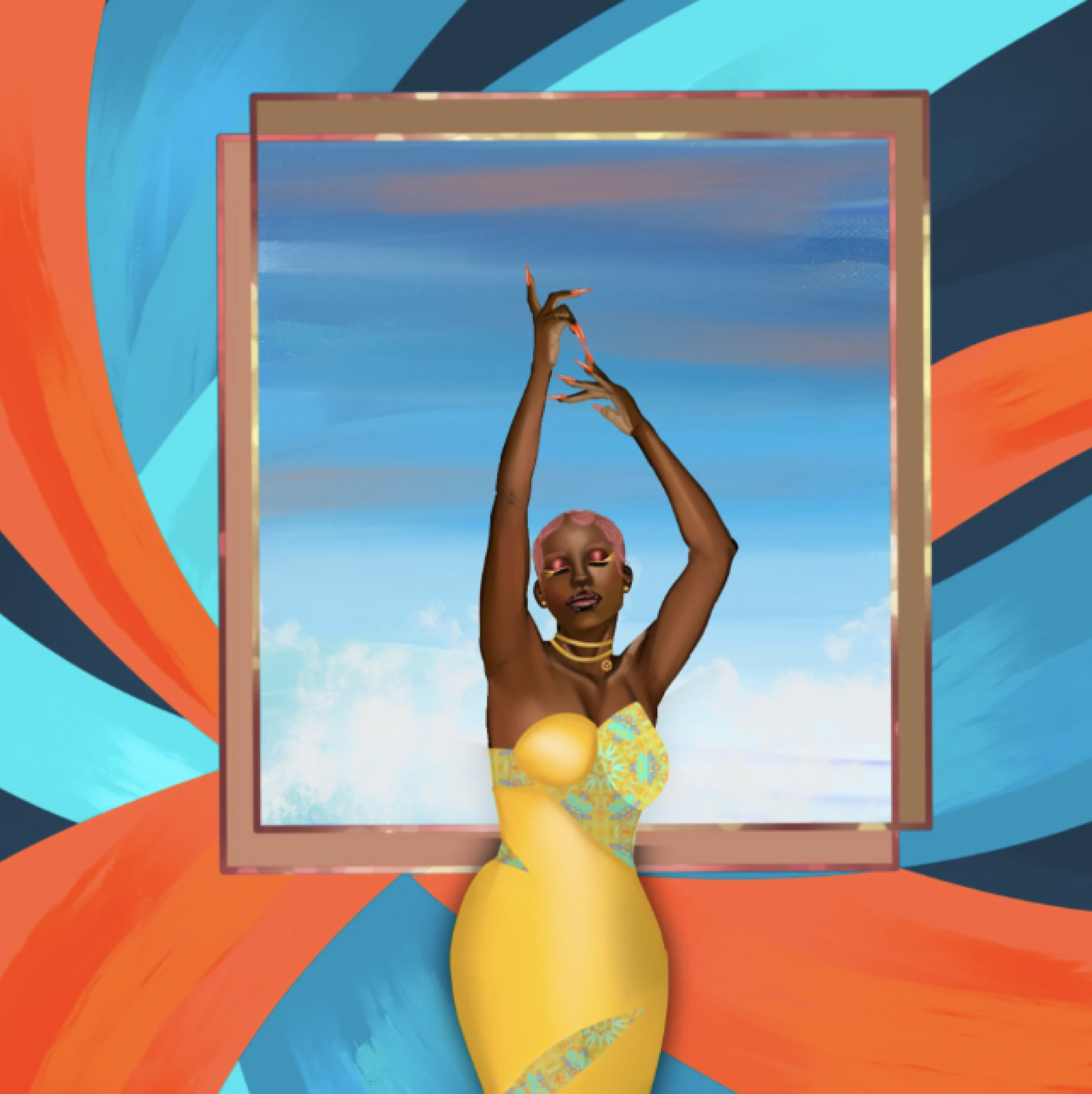 Chigo uses only her iPhone to create artworks that center the experiences of black women and aim to invoke feelings of calm and joy. Her works are inspired by the struggles she has faced as a plus-sized woman navigating a society that tells her that she is not worthy of dignity or care. Her own journey of growth and self-acceptance has inspired her to use her artwork to bring beauty and joy into the world. Her practice began in 2019 using traditional art mediums and expanded to digital art in 2020.
Follow artists to get notified when their collection goes live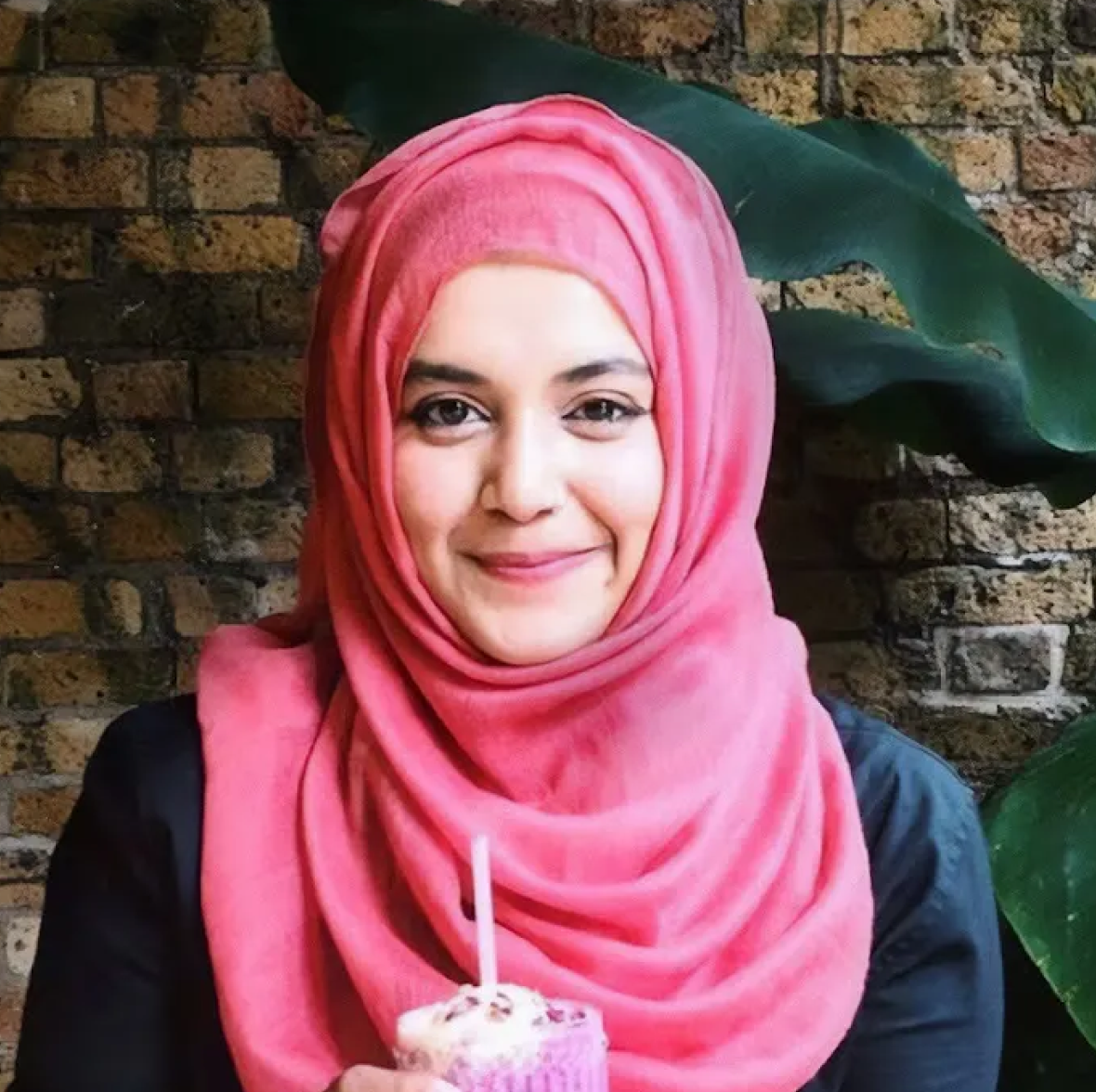 Maliha Abidi is a Pakistani-American artist, author, curator, and neuroscience student. Maliha is the co-founder of the Women Rise NFT collection and community and of The Story of Mental Health an organization dedicated to providing resources on intersectional mental health awareness and creating a safe space for women.